GeneproDX has reached an agreement with Belgium's Biocartis for the distribution of ThyroidPrint, a test that avoids unnecessary diagnostic surgeries and the permanent use of thyroid hormone supplements.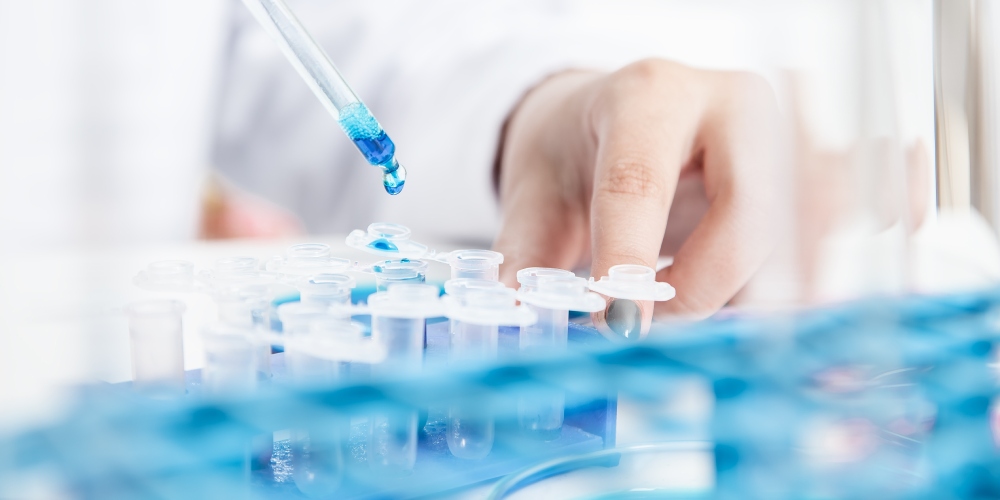 GeneproDX, a biotechnology spin-off of the Catholic University, has signed a licensing, development and marketing agreement with the Belgian molecular diagnostics multinational, Biocartis, for the international distribution of ThyroidPrint, a thyroid cancer test that avoids exposing patients to the risks of surgical procedures and permanent thyroid hormone supplementation.
The test is a classifier based on the analysis of genetic markers using artificial intelligence and helps to determine whether a thyroid nodule of an indeterminate nature is benign or malignant, without the need for surgery. It will be included in Idylla, Biocartis's rapid molecular diagnostics platform, which has a global presence and allows the test to be performed in an automated manner with microfluidic technology, eliminating manual manipulation and reducing result times from 48 to two hours.
"In our first experiences of clinical use in the real world, the test had a significant impact on the doctor's decision, reducing diagnostic surgery in more than 70% of cases of patients with indeterminate cytology," reported Dr. Hernán González, founder of GeneproDX.
Thyroid nodules are common and are often detected during a routine medical examination or through self-examination by the patient. However, the procedures are only able to determine an accurate diagnosis in 80% of cases. "The remaining 20% ​​are reported as indeterminate, without a clear diagnosis," explains González.
Entrepreneurship in Chile
The two organizations will share both development costs and profits, with the Chilean start-up leading the development of the ThyroidPrint test in Idylla, while Biocartis will be responsible for international distribution of the test through its platform.
Thanks to the alliance, the start-up has reached a valuation of US$35 million, double its value last year. With the development of ThyroidPrint on the Biocartis platform, it will reach the global market in the next 18 months.
To find out more about innovation and development in Chile, see this article.
Source: Diario Financiero