The availability of Oracle FastConnect coincides with the opening of the Edge Data Center, with plans to develop a second facility to meet growing demand for technological infrastructure in Chile and in the region.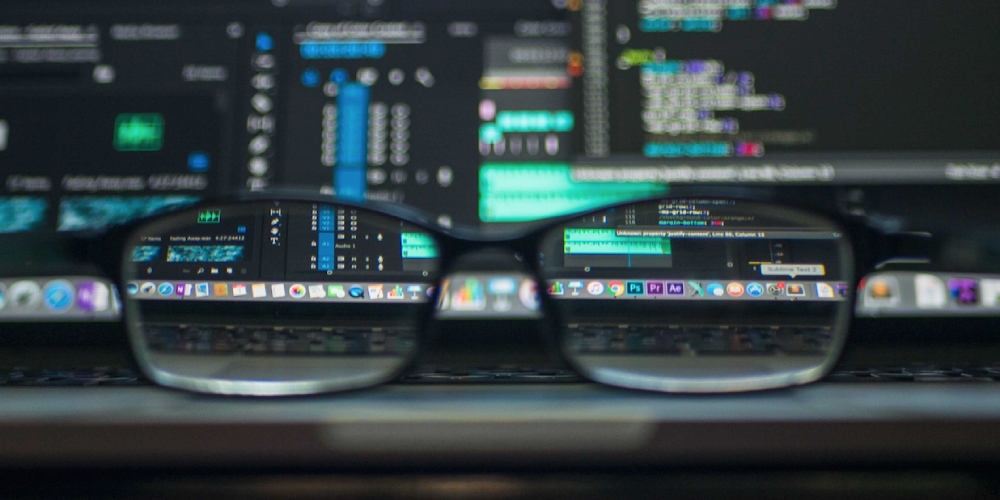 EdgeConneX, a pioneer of the development of edge data centers and a member of Oracle PartnerNetwork (OPN), has announced the addition of its 33rd data center market to its global portfolio of edge data centers.
SCL01, the EdgeConneX facility in Santiago, offers international service providers and local businesses a high-quality, low-latency data center with a capacity of 7 MW. The company is already planning to build SCL02, bringing additional resources to meet continued demand from multiple service providers.
Oracle will offer dedicated private access to Oracle Cloud through Oracle Cloud Infrastructure FastConnect at the EdgeConneX data center. Thanks to this collaboration, Oracle's clients can benefit from reliable network access to the cloud. This means improved performance, enhanced control, flexibility and scalability to provide access to critical business data and functions.
"Our country needs investment that focuses on technology, innovation and the sophistication of human capital that will make us more competitive in the region and the world. Chile is a country that offers companies, operators, service providers and technology firms a solid platform for the growing digital economy. This is the direction that we are looking toward for the country's future development," said Economy Minister Lucas Palacios.
The director of InvestChile, Andrés Rodríguez, indicated that "the arrival of EdgeConneX as a global player in the edge data center space will accelerate the digital transformation Chile is experiencing and reinforce its position as a digital hub for Latin America."
"We are thrilled to further extend our edge footprint in Latin America with the addition of our newest data center in Santiago, a historically underserved data center market," stated Phillip Marangella, chief marketing officer at EdgeConneX. "We are looking forward to be a part of Santiago's current and future growth in the region's digital economy," he added.
Oracle Cloud Infrastructure FastConnect provides dedicated connectivity to Oracle Cloud Infrastructure and other Oracle Cloud services. It is an easy, elastic and economical way to create a dedicated private connection with higher bandwidth options and a more reliable and consistent networking experience.
"Customers require seamless connectivity from their data centers and networks to Oracle Cloud for their most demanding workloads and applications," said Ross Brown, vice-president of product management at Oracle Cloud Infrastructure.
Chile is a technological hub in Latin America. To find out about other successful cases of foreign investment in the technology sector in Chile, see this article.