Flights abroad and entry by non-resident foreigners are suspended for 30 days as of 5 am on Monday, April 5.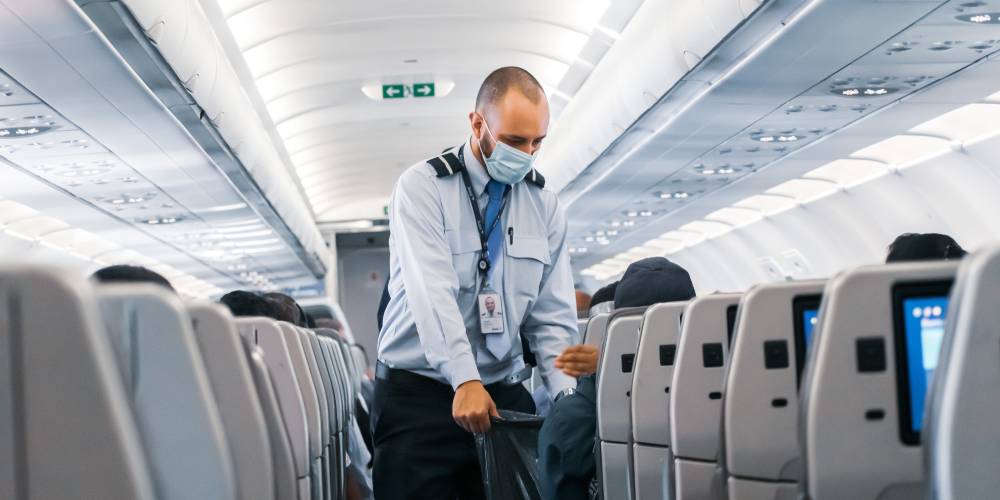 This morning the government announced new border access measures as part of the Paso a Paso plan with the goal of controlling the spread of COVID-19. The authorities have announced restrictions on trips abroad and the entry of non-resident foreigners for 30 days. Furthermore all drivers entering Chile via its land borders must have a negative PCR test result. The measures will take effect from Monday, April 5 at 05:00.
Chilean citizens and resident foreigners will not be able to travel abroad during this period unless they receive extraordinary authorization for urgent reasons of a humanitarian nature, for health treatment or essential tasks that are deemed of sufficient importance for them to leave the country. This authorization can be requested via the police force's online website Comisaria Virtual.
Entry to Chile by non-resident foreigners will be prohibited for the same period, with the exception of those who have due authorization from the Chilean consulate in their country of origin on the basis of justified health criteria issued by the health authorities, provided this is in the general interests of Chile.
Finally, truck drivers entering via land borders must show a negative PCR test result with a maximum of 72 hours. Furthermore, health personnel will carry out random antigen testing on drivers entering the country. If any of them tests positive for the coronavirus, they will go into a healthcare residence and the transport company will need to take responsibility for the operation of the cargo and the truck.
To learn more about Chile's success with vaccination against the Coronavirus, read the following article.