In its Global Opportunity Index, the Milken Institute highlights the friendliness of Chilean institutions to foreign investors.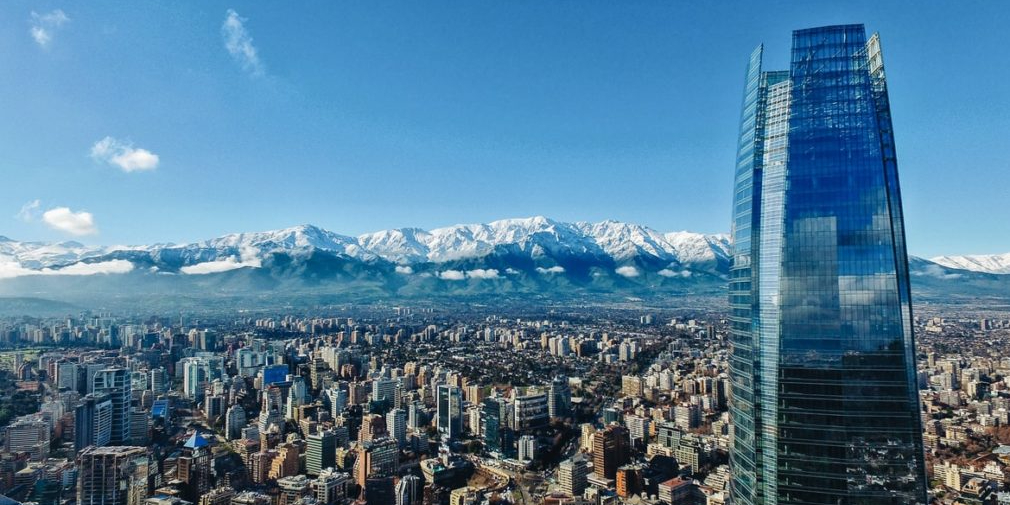 Chile takes top place in Latin America as the country with the greatest potential to attract foreign investors, according to the Milken Institute's Global Opportunity Index 2021. The annual ranking uses 96 variables, including a country's macroeconomic outlook, potential for future innovation and development, access to financial services and compliance with international standards, to provide a forward-looking analysis of the potential for foreign investment in 145 countries.
Chile's top place in the region reflects its good performance across the different categories measured and, particularly, the friendliness of its institutions to foreign investors. In Latin America, it was followed by Uruguay, Costa Rica, Mexico and Panama.
Compared to other developing and emerging economies, Latin America performs well in two key areas: 1) a diverse and highly skilled workforce and 2) the breadth and depth of financial systems.
"The Global Opportunity Index measures a country's attractiveness to foreign investors based on five broad categories that give investors the tools to determine their own appetite for risk," said Claude Lopez, PhD, author of the report and head of the Milken
Institute's Research Department. "These factors include, for example, understanding whether existing institutions promote business activity, the strength of their macroeconomic frameworks, the reliability of their courts and the degree of transparency in their institutions."
Internationally, Sweden takes top place as the country with the greatest potential to attract foreign investors, followed by the UK in second place and the US in third (up one place on the previous year). Historically, high-income countries have performed well in the Global Opportunity Index, which underscores their overall resilience, the strength of their economic institutions and the rule of law.
In this year's report, the Global Opportunity Index incorporated seven new variables that capture a country's progress towards the digital economy, including the percentage of households with Internet access. These new variables provide information about which countries are best prepared to benefit from the digitization of the world economy, a factor that is positive for future investors.
To calculate the Index, the Milken Institute evaluated the overall investment opportunity using 96 variables organized into five categories and 14 subcategories. The five main categories are Business Perception, Economic Fundamentals, Financial Services, Institutional Framework and International Standards and Policy. Variables within these categories measured all angles of countries' potential to attract investment, including the openness of the economy and its performance, transparency and workforce talent and diversity. Data sources included the World Bank, the International Monetary Fund and the Global Health Data Exchange.
Download the report here.
To know other rankings where Chile is the regional leader, check the following article.