Representatives of Chile, Colombia, Mexico and Peru have signed an agreement to establish a network of technology transfer offices in a bid to facilitate coordination and cooperation on innovation and entrepreneurship.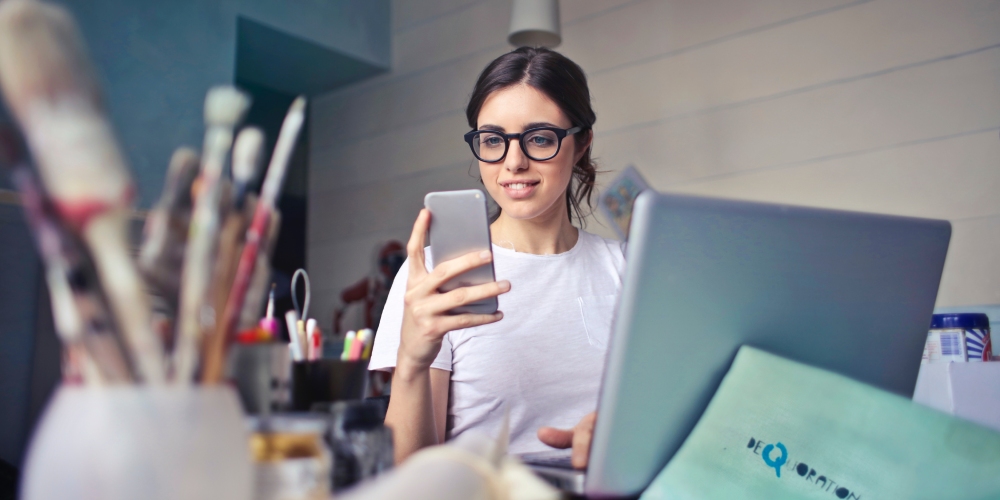 During the seventh version of the Chile Meeting: Science, Technology and Business, an Agreement on Establishment of the Pacific Alliance Network of Technology Transfer Offices was officially signed in the presence of Luis Magne, representative of Chile, and Óscar Quintero, María Guadalupe Cassani and Waldir Estela in representation of Colombia, Mexico and Peru, respectively.
The agreement seeks to promote an ecosystem of innovation and entrepreneurship in the region in order to facilitate coordination and cooperation among the members. One of its objectives is to facilitate the transfer of technologies between the countries of the Pacific Alliance, allowing both companies and start-ups to use and market technologies.
In addition, it seeks to favor the continuous exchange of experience, knowledge and methodologies and links between the members. In addition, it is designed to contribute to the development and strengthening of the entrepreneurship and innovation ecosystem through collaboration with networks already formed by the AcelerAP business accelerators, angel investors, AngelesAP and the InmovAP network of innovation agencies.
Flow of knowledge
"The network will allow us to know what we have at the Latin American level and permit a flow of knowledge about the technologies and capabilities we have in the region and the challenges that are common and specific to each one," said the representative of the network in Colombia during the meeting, organized by the Ministry of Economy and the Chilean government's Economic Development Agency (CORFO).
In addition, he noted that the agreement will boost institutional capacities. "It will help to prevent us each traveling the same road and, instead, to advance together to reach a common goal more quickly," he said.
María Guadalupe Cassani stressed that agreements of this type help to strengthen companies and institutions to develop by giving them access to broad knowledge about the markets of the other countries so that "they can be very successful."
The agreement's objective is to provide technology transfer for both companies and start-ups. To learn more about Chile's entrepreneurship ecosystem, see this article.
Source: Diario Financiero.