The international call for tenders involves 15 new works, including a first energy storage system.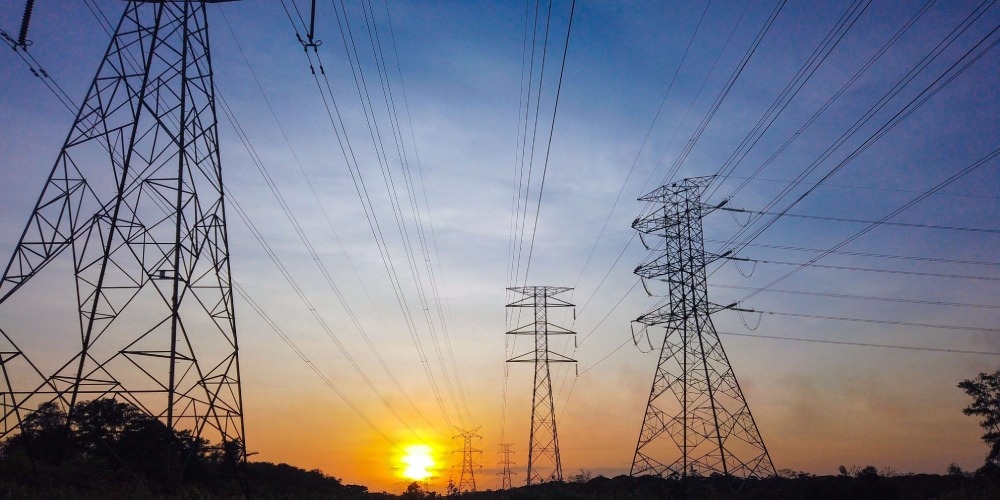 The National Electricity Coordinator has launched an international public tender process for the construction, execution and operation of 15 new transmission works for a referential investment of US$414.3 million. In addition, 14 conditional expansion works are being tendered for a referential investment of US$99.6 million.
These projects come in addition to the package of unconditional expansion works that were tendered in January of this year. That package included 22 initiatives for a referential investment of US$82 million.
Among the new projects are the flow control system through the Parinas-Seccionadora Lo Aguirre electricity storage system, which includes a referential investment of US$211 million and must be executed within a 36-month period following the awarding of the tender. This is the first storage system that is part of the agency's transmission expansion plans.
The new flow control system will have a capacity of at least 500 MVA and will support the system in the event of failure of any of the circuits on the 500kV corridor between the Parinas and Seccionadora Lo Aguirre substations. The former is located in the municipality of Tal-Tal in the Antofagasta Region, while the latter is located in the municipality of Pudahuel in the Metropolitan Region.
The Electricity Coordinator has introduced a series of improvements to the tender process. For example, a special section for the technical specifications associated with the flow control system has been incorporated, in addition to new administrative requirements relating to good practices in supplier, contractor and subcontractor management for energy projects promoted by the Energy Ministry. The tender bases are available from Monday, March 27 on the Electricity Coordinator website. Companies looking to participate in the process must formalize the purchase of bases and their registration on the Participants Register before July 14.
Inquiries will be received from participants until May 30, and the presentation of offers will be received until August 22. The tender is scheduled to be awarded by the Electricity Coordinator on November 3, 2023.
To find out about other energy investment opportunities in Chile, check out the following article.