The ESG Chile 2022 ranking, prepared by Merco, highlights the 100 most responsible companies in environmental, social and corporate governance.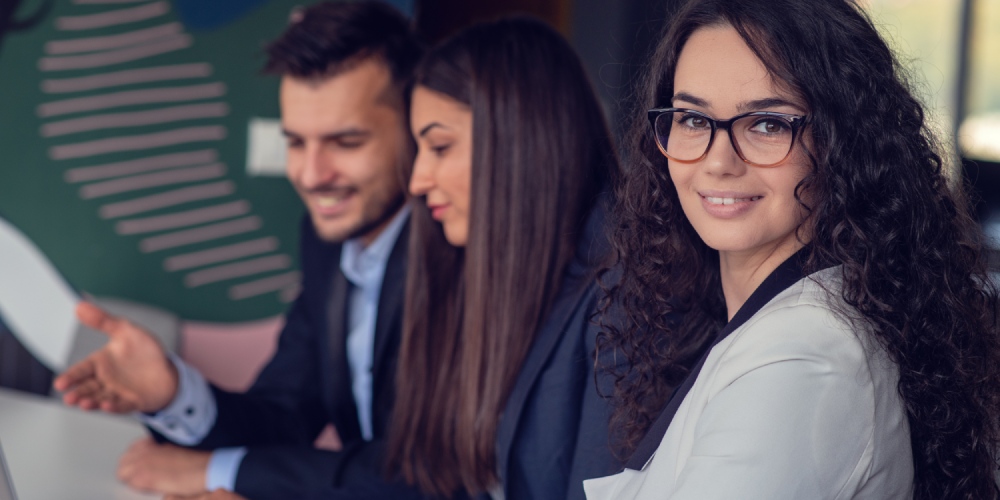 The most recent report by the Corporate Reputation Business Monitor (Merco) highlights the 100 most responsible companies in the areas of environment (E), workers, customers and society (S) and ethical and corporate governance (G). Several foreign companies take up the highest positions.
The ranking is led by Banco de Crédito e Inversiones (BCI), Natura and Colún. The top ten places are completed by Banco de Chile, Nestlé, Banco Santander, Mercado Libre, Sodimac, Falabella and Viña Concha y Toro.
It is interesting to note that the sub-ranking of the most environmentally-responsible companies is led by Brazil's Natura, while the social and corporate governance sub-rankings are both headed by BCI. The results show the commitment of these companies to ESG criteria, which are becoming a permanent obligation and condition for companies.
The report, compiled between August 2022 and April 2023, is based on 33,563 surveys of workers, consumers, company managers, sustainability experts, financial analysts, journalists, government representatives, NGOs, unions, consumer associations, digital media and influencers. It also analyzed the policies of each of the companies in the areas evaluated.
Main findings
Among its main findings, the report highlights the increase in the percentage of women who participate in boards of directors and managerial positions compared to the previous year. However, investment in social and environmental actions showed a decrease on average.
It is important to mention that the experts' general assessment of the social responsibility of the companies that operate in Chile fell back in all indicators. The best-evaluated areas were ethics, good governance and responsibility with employees, while the lowest were commitment to the environment and contribution to the community.
The executive director of Merco Chile, Rodrigo Alvial, emphasized that applying a plan that follows ESG criteria is no longer an option; it is a permanent obligation and condition for companies. Being ethical is a reference value and principle of responsibility, which is based on business ethics. ESG is a corporate responsibility, not one of communication, which must permeate a company's strategy and behavior.
Foreign companies
The ranking of the 100 most responsible ESG companies in Chile includes a large number of foreign companies operating in the country. Among them are technology giants such as Google, Microsoft, Apple, Amazon and Samsung, as well as major financial services companies, such as Scotiabank, and consulting companies, such as Accenture.
Companies from various other sectors also appear, such as mining (BHP Billiton and Anglo American), food and beverages (AB InBev), logistics (DHL), retail (Decathlon) and pharmaceuticals (Pfizer).
Merco, the Corporate Reputation Monitor, has established itself as the benchmark for reputation evaluation of companies in Ibero-America since its launch in 2000. Its multistakeholder methodology, which includes six evaluations and over twenty sources of information, ensures the comprehensiveness and accuracy of the obtained results.
Emphasizing its commitment to transparency and quality, Merco takes pride in being the first globally audited monitor. The rigor of its development process and the verification of its results undergo independent review by KPMG, in strict compliance with the ISAE 3000 standard.
Do you want to know more about good practices in foreign companies? Get to know some of the best places to work in Chile and learn all about Henkel's commitment to sustainable development in Chile.