The group will invest US$40 million in a new plant in the Ñuble Region through its Chilean subsidiary AgriChile, thereby increasing its production capacity.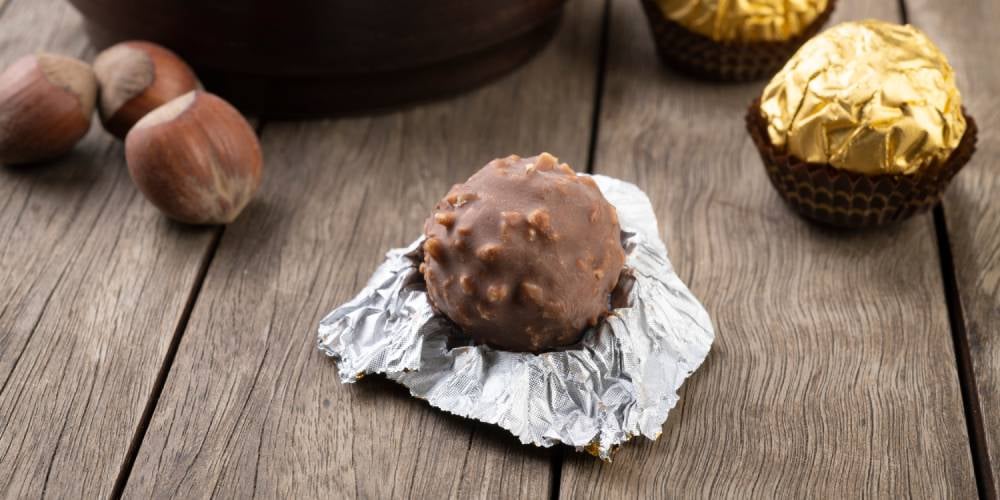 The AgriChile company, a subsidiary of the Ferrero Group, is to invest US$40 million in a new hazelnut processing plant in the Ñuble Region. Its goal is to achieve sustained growth in the production and exportation of hazelnuts in Chile, which this season amounted to 45,000 tons.
The project will allow the company to double its hazelnut processing capacity in Chile. Once the plant is operational, Chile is forecast to become one of the world's largest producers of hazelnuts in the coming years.
Italian investment in Chile
"This substantial investment demonstrates Ferrero's ongoing commitment to the development of Chile's hazelnut industry. This year, AgriChile will celebrate 30 years in Chile. This new plant reflects the maturity that has been reached in hazelnut farming in Chile, our confidence in the country and our interest in promoting the industry in Chile's central-southern zone, which has all the natural conditions for growing hazelnuts," explained AgriChile General Manager Camillo Scocco.
InvestChile will provide advice and support during the process of setting up the plant. The agency's Managing Director, Andrés Rodríguez, said, "this investment by AgriChile is highly important to Chile, especially considering the area where it will be located."
"This project is an excellent example of our work in supporting the development of Chile's agroindustry - a sector in which we are currently managing a hundred foreign company initiatives - and the growth in reinvestment in the country. This clearly shows the level of interest in investing in Chile and in boosting the role and the potential of our agroindustry," Mr. Rodríguez stated.
Construction of the plant is expected to begin in late 2021 and it is due to be fully operational by February, 2023. Once in operation, the new plant will generate 40 permanent new local jobs during the low season and 100 during the high season. This represents a 10% increase in AgriChile's labor force.
Food industry in Chile
AgriChile operates in the Maule, Ñuble and Araucanía regions. The company demonstrates good farming practices in its plantations and supports the sustainable development of the industry. In addition to hazelnut groves, AgriChile has cleaning and drying facilities, as well as a processing plant.
The Ferrero Group is one of the world's biggest consumers of hazelnuts. Originally from Italy, the company is now present in more than 50 countries around the world. It has 31 production plants on five continents, which allows it to sell its products in 170 countries.
To learn more about Chile's food industry, read the following article.