Representatives from the two countries are developing a program of actions to exchange knowledge and promote strategies in this field.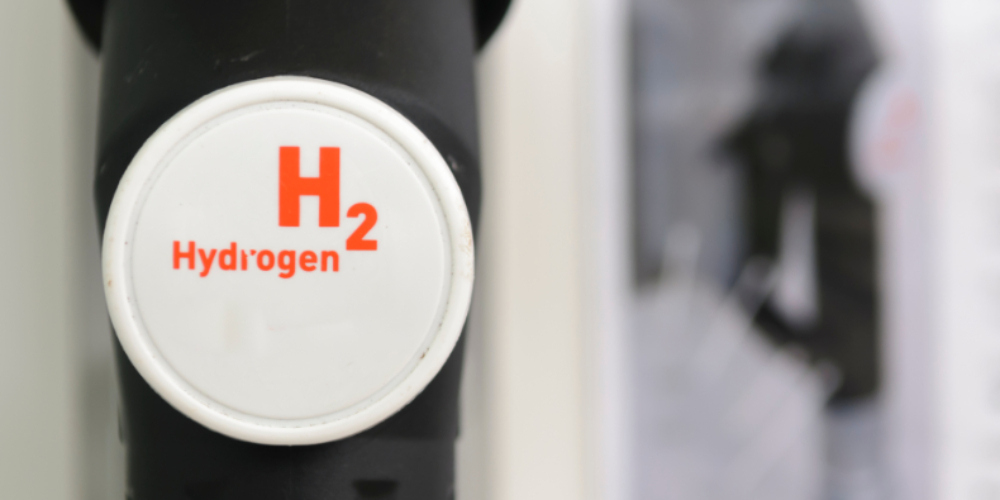 A working meeting to discuss the challenges of developing green hydrogen and the opportunities for collaboration in this field between France and Chile was organized by the Economic Service of France's Embassy to Chile with support from Chile's Foreign Affairs Ministry. Representatives from institutions and businesses from both countries were invited to the virtual meeting.
The meeting was attended by government officials and representatives from businesses that are members of the Energy Transition Club of French companies in Chile, which is run by the Franco-Chilean Chamber of Commerce and Industry. These businesses all have a long track record of investing in Chile and a shared interest in technological development. Also present were representatives from Chile's Economic Development Agency (CORFO), state-owned copper company Codelco and the Chilean Hydrogen Association, all key movers in the push for green hydrogen in Chile.
Max Correa, Head of the Fuels and New Energy Division at the Energy Ministry, highlighted the Chilean Government's objectives in the context of its position as a new emerging stakeholder in the global hydrogen economy. These particularly relate to the key aspects laid out in Chile's Green Hydrogen Strategy, such as regulatory and financial matters, topics relating to the domestic market, international association, and local value creation. The following are among the milestones Chile has set itself: By 2025, to be the top destination for green hydrogen investment in LATAM and have 5GW of electrolysis capacity operating and under development. Meanwhile by 2030, to be leaders in the export of green hydrogen and its derivatives, to be producing the cheapest green hydrogen (<1.5 USD/kg) and to be leaders in the production of green hydrogen (25 GW).
Robin Hervé, chair of the Energy Transition Club of French companies in Chile, highlighted the similarities between the strategies of France and Chile in regard to green hydrogen development, such as their targets for installed capacity for the coming years, which range between 5 and 6.5 GW. He also highlighted the two countries' shared objectives regarding green hydrogen, in particular industrial decarbonization with a focus on green mining; reducing costs through rapid scaling in the number and size of projects; and an interest in technical and scientific cooperation as an opportunity for exchanging skills and technologies.
"We have a unique opportunity to create synergies between our hydrogen projects in France and Chile. The decarbonization of each country's energy matrix, a genuine interest in developing green mining and the technical cooperation that we could achieve through fine-tuning a working partnership are drivers that could benefit us all," he said.
The meeting ended with a concrete plan for working on a program of bilateral action, which will be reviewed over the coming months.
To find out more about opportunities for investment in Energy in Chile, see this article.