The Live Green Co, NotCo, Protera, and Done Properly are Chilean companies with foreign capital that are giving new meaning to plant-based and fermented foods.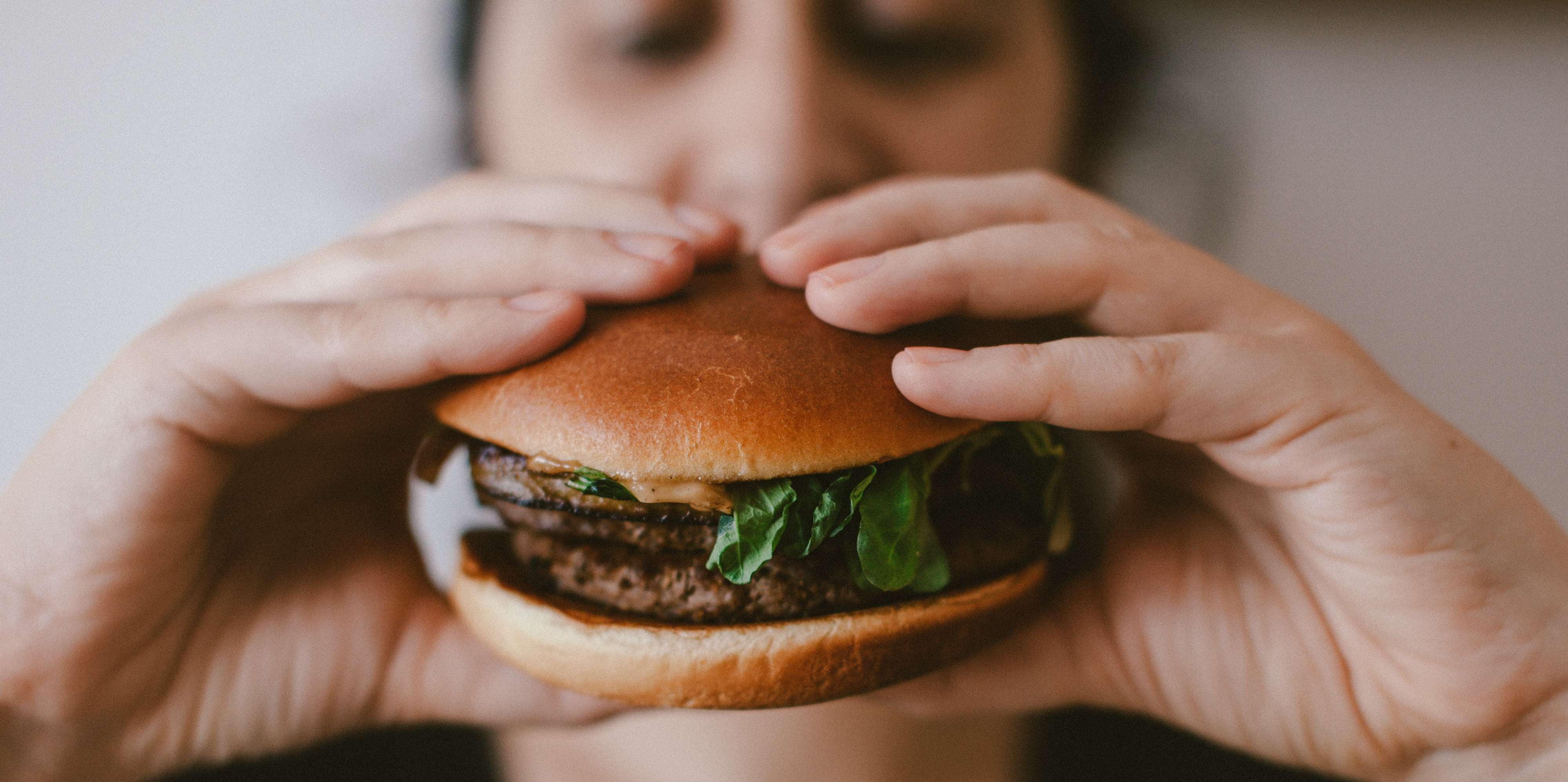 The world is facing a major challenge with regard to a basic human need: food. In addition to overpopulation - with the global population expected to grow to 10 billion by 2050 - environmental and health issues are triggering a transformation in the global food industry.
Faced with the question of how to offer higher quality and more nutritious food while taking care of the environment, plant-based food and the use of artificial intelligence have provided the answer for three Chilean companies that have managed to raise capital abroad and expand from Chile: The Live Green Co, NotCo and Protera. Meanwhile, Done Properly has opted for the fermentation of microorganisms. These four companies have created a new healthy eating trend that is spreading from Chile to the rest of the world.
The Live Green Co.
The founders of The Live Green Co, who are originally from India, chose to start their company in Chile. It produces 100% plant-based foods that are a healthy alternative to animal-based, synthetic and ultra-processed foods, thanks to their artificial intelligence-based recommendation platform, Charaka.
The Foodtech company used Chile as a platform to develop its products and export them to the rest of the region and is already present in Peru and Mexico. This month, The Live Green Co raised US$7 million in capital to establish a U.S. branch, build strong B2B licensing partnerships in the country and strengthen the company's intellectual property safeguards.
NotCo.
Not Co. was one of the first companies that decided to use plants to replace the animal component in food. This Chilean Foodtech business, created in 2017, is currently appraised at US$1.5 billion and its investors include the founder of Amazon, Jeff Bezos. The company is present in four countries and has a team of 275 people.
Its products include Not Mayo, Not IceCream, Not Burger, Not Milk, and its two newest products: NotChicken Burger and NotChicken Nuggets. In Chile, 70% of young people recognize the brand, while in the US, the company's products are already available at over 4,000 points of sale. They expect to reach markets in Europe and Asia during this year.
Protera
Based in Chile and Paris, Protera blends biotechnological work with a computer algorithm to create synthetic biology specialized in the design of functional proteins. One of the company's main findings was a protein that prevents different products from being contaminated with fungi, which makes it possible to replace 2 or 3 additives or preservatives, thus obtaining a much more effective performance.
This year, Protera expects to close a new US$40 million investment round to finance the commercialization stage of its products.
Done Properly
Done Properly is a Foodtech company that uses specific microorganisms to transform raw materials and obtain bioprocessed ingredients from fermentation technologies, offering sustainable and 100% natural-tasting protein alternatives. Its two main products are Rise, a natural flavor enhancer that allows salt reduction, and mycoprotein, a non-animal alternative to protein, which requires 20 times less water in its production.
Last October, Done Properly arrived in Spain together with Europastry and it is also working with the multinational company Nestlé to reduce the use of salt in its products.
To learn more about investment opportunities in the Chilean food industry, please see the following article.