The funds are focusing on SMEs with high growth potential.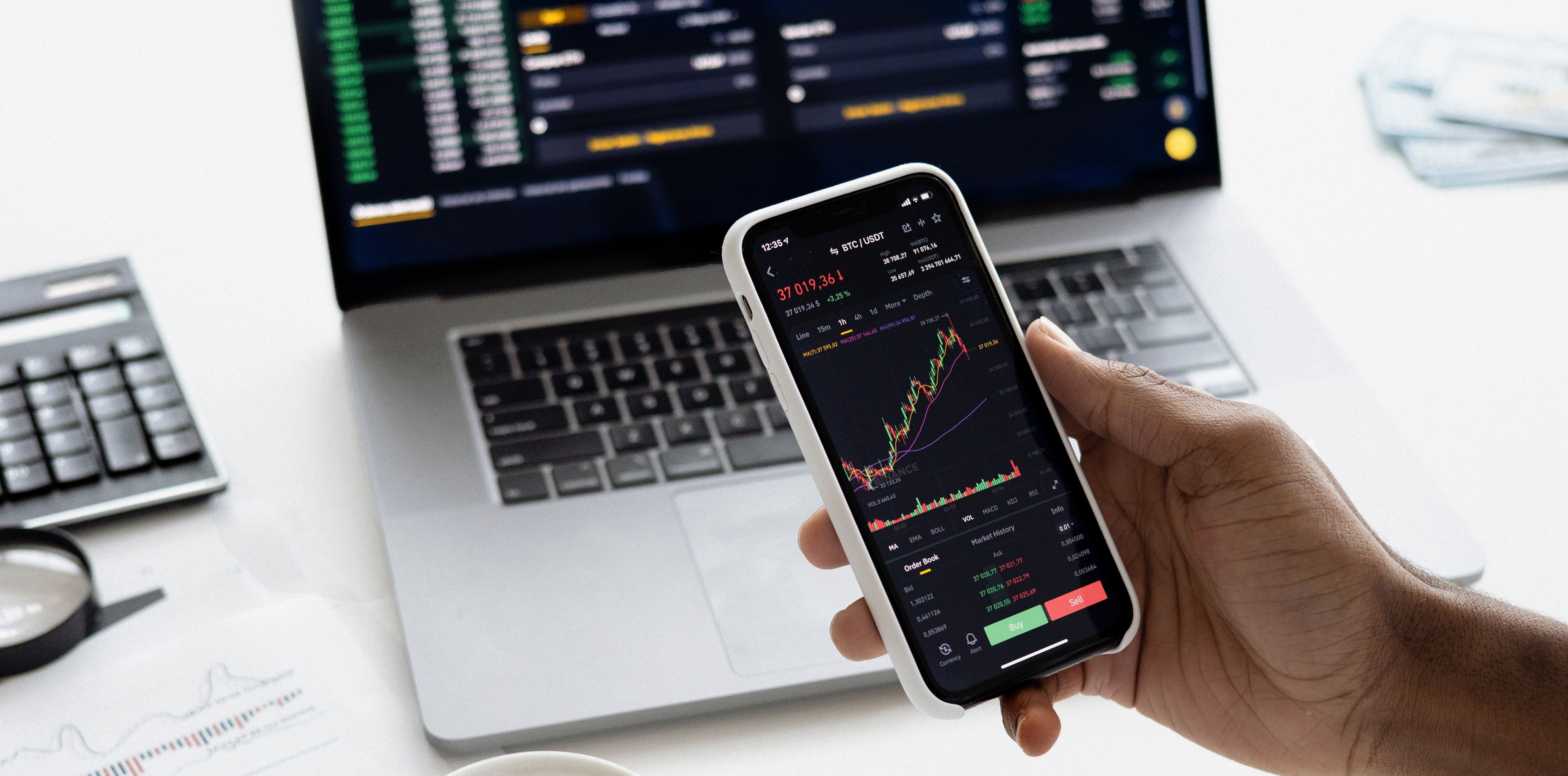 Despite the pandemic's negative effects on the economy, investment by venture capital and private equity funds totaled 429,989 unidades de fomento (UF) in February-April, up by 125% over the same period last year, according to a report by the Chilean Association of Investment Fund Administrators (ACAFI) and the government's Economic Development Agency (CORFO).
The report indicates that the funds are focusing on small and mid-sized enterprises (SMEs) with high growth potential and, over the three-month period, completed around 40 operations, which also represented an increase on last year.
Cristóbal Silva, a director of ACAFI and president of its Venture Capital and Private Equity Commission, explains that "part of the investments corresponded to pre-existing commitments [while] some funds have gone out to support the portfolio companies worst affected by the situation in the country since October 2019, and opportunities have also appeared in some industries."
In addition, he points out that "venture capital funds have had fewer difficulties because they have less to do with traditional companies. In general, they are very diversified and have larger portfolios," giving them greater flexibility in adapting to the high volatility caused by the pandemic. On whether the trend will continue, Silva says that "it is difficult for the amounts of investment and number of investments to increase because raising new funds takes a relatively long time." Therefore, in light of the current circumstances, the situation "is worrying in the medium term since, if new funds are not raised, we will have problems financing high potential companies in another 18 to 24 months."
Pablo Terrazas, executive vice-president of CORFO, reports that the agency has been working on a series of adjustments to facilitate management of the funds in which it acts "as a creditor of the investment funds, but they are obliged to repay the resources made available as loans".
He adds that "we have introduced some adjustments to facilitate disbursements, making digital channels available to promote and streamline investments in companies" and, in case the situation were to worsen, "we have studied proposals from different industry players and are analyzing modifications to our financing programs to adjust the conditions and requirements of companies in order to provide greater flexibility."
Source: El Mercurio
To learn more about the Chilean economy and investment opportunities in Chile, see this article.