The Best WorkPlaces 2020 ranking, drawn up by CompuTrabajo, positioned Santander, Zara, PepsiCo Inc. and Finning South America among the top ten places.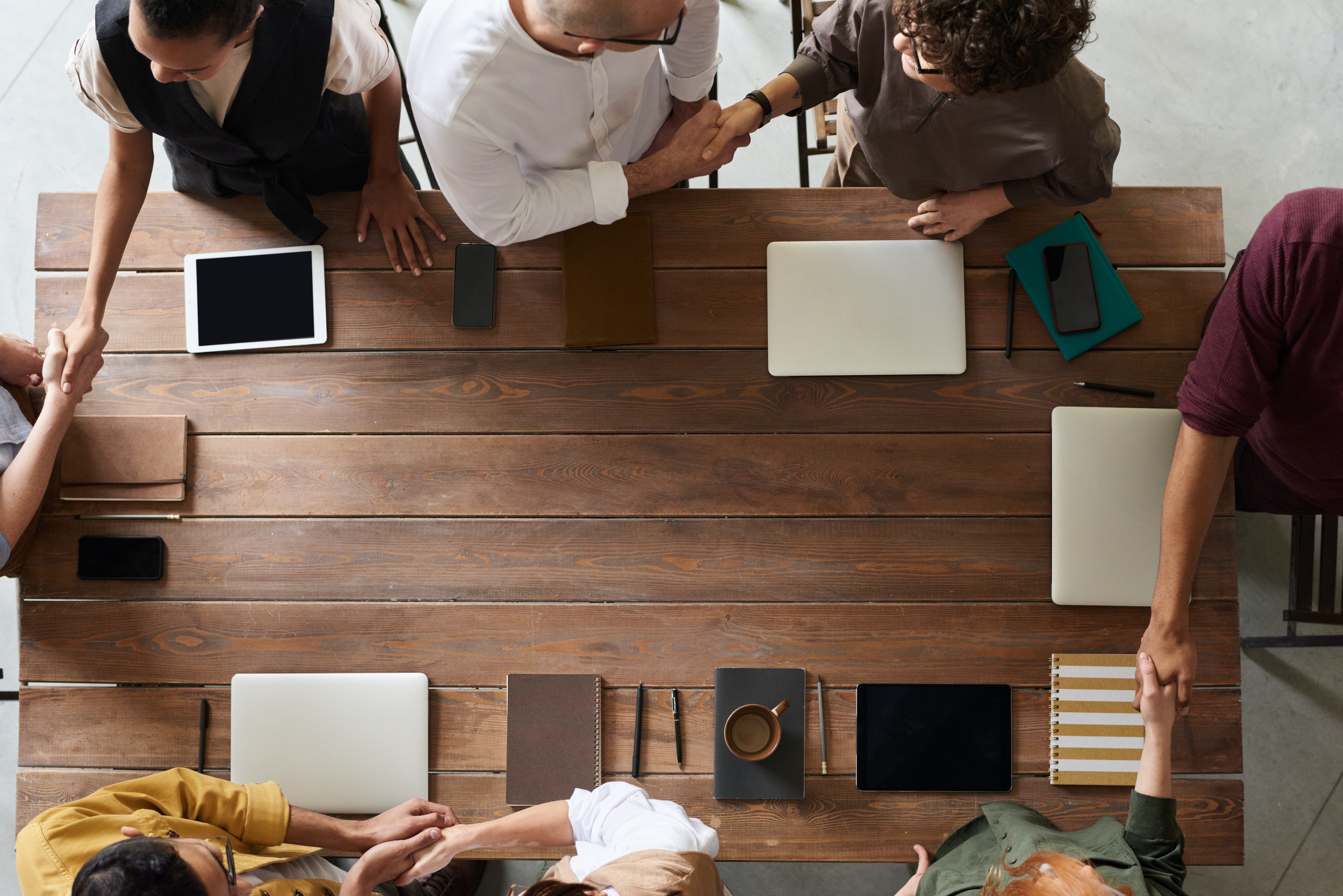 The CompuTrabajo job website has published its Best WorkPlaces 2020 ranking of the best companies to work for in Chile: it is based on the views expressed in 2019 by the platform's users. The top ten of the list, led by Banco BCI, include four overseas companies with operations in Chile: Banco Santander, Zara, PepsiCo and Finning South America.
In addition, CompuTrabajo published sector-specific rankings in which overseas companies are also among the top places: Santander and Scotiabank in Banking; Deloitte, SEC, Coasin Chile, Tata Consultancy Services Chile and Everis Chile in Consultancy Services; Grand Hyatt Santiago and Arcos Dorados Restaurantes de Chile in Hotels and Restaurants; Farmacias Ahumada in Healthcare; PepsiCo, Nestlé Chile and Ideal-Grupo Bimbo in Food; and Zara, Adidas, L'Oréal and Walmart in Retail.
Other categories included Human Resources, where overseas companies ExproChile and Progestion Chile stood out, and Telemarketing and BPO in which Atento Chile, Teleperformance and Call Center Konecta were among the top places.
This version of the ranking, which CompuTrabajo has been publishing for three years, measured aspects such as the work environment, innovation, leadership, career opportunities, wages and benefits. CompuTrabajo indicated that the ranking seeks to recognize the work of companies whose strategy focuses on creating a corporate culture of excellence and good treatment.
To view the rankings, go here.