Oracle Chile CEO Soledad Matos says that this trend "will definitely promote economic recovery."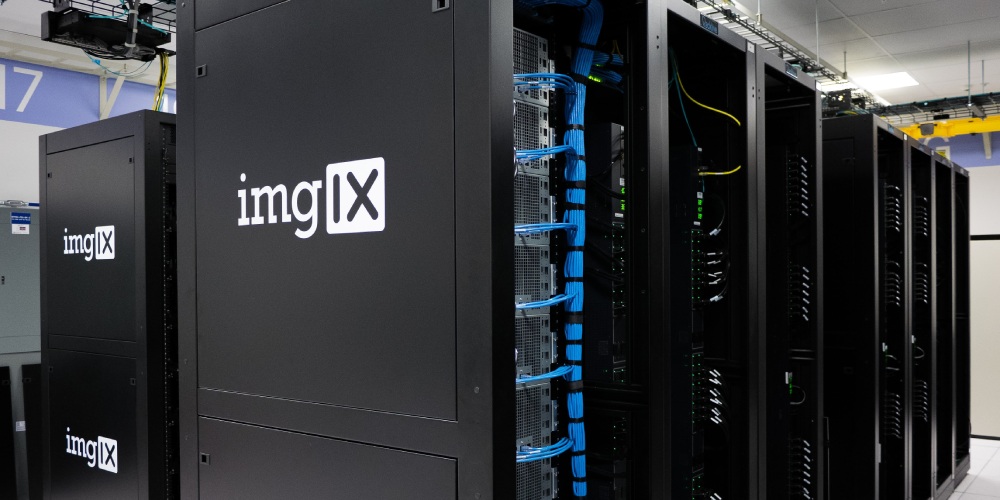 Democratizing technology: This is one of the key themes of her administration, according to Oracle Chile's new CEO, Soledad Matos, who replaced Vinicius Dias last year at a moment when the US-based company, founded by Larry Ellison, was in the midst of expansion.
Soledad Matos's career has focused on the commercial side of the technology and telecommunications industries and she also plans to place emphasis on team diversity and inclusion.
"There are generally very few women in positions like this. It's a great challenge and as a society we have a lot to do. On the other hand, there is now greater awareness about the importance of gender equality than there was in the past. I'm lucky to have joined a company where there is a lot of diversity," she answered when we asked her about the lack of women in technology companies.
She explains that Oracle has a new program that it has been implementing in Latin America in the last couple of years called "recruitment without bias," which chooses students for internships through a process where values and skills prevail and the candidate´s gender and education background are unknown. "This really is blind recruitment and the interesting thing about it is that in the last selection process, 55% of those selected were women," she highlights.
-What are Oracle Chile´s most important projects?
-Our strategy is focusing on the growth of cloud services, both in terms of infrastructure and applications. We talk about democratizing technology because with the new regional office in Chile, we will be able to reach more users, of different sizes, and at a time that we feel is really important. The pandemic is still an uncertainty so we want to provide tools that allow our clients to be able to expand or contract as needed. We want them to have the possibility of rapid growth, but also be able to contract if they need to, and at more accessible prices.
In regards to applications, we are focused on the boom of e-commerce and will continue to empower digital sales channels.
-Has the pandemic been a good business opportunity for you?
-It has been a good opportunity from the perspective that it has greatly accelerated digital transformation and those clients who still hadn´t really defined it were able to speed up the process. Others redefined their plans and this created an opportunity for us to accompany them down that path. Companies today need to maximize efficiency and savings.
-And as far as results are concerned, how have you done?
-Oracle just turned in its global financial results for the third quarter: total income increased by 3% and cloud service and license support income increased by 5%. Growth for applications was around 30% and our plan to expand to 38 new cloud regions around the world, including Chile, has allowed us to double our activity. We are very pleased. We believe that the time is right.
-How does Chile fit into this scenario?
- Chile is heading down that same path. There is an important acceleration in digital transformation processes, which is why we are focusing all of our expansion plan on cloud services.
-Some people are saying that Chile could become a digital hub. Do you share that idea?
-Yes, we share that vision. Chile is on the verge of a becoming a true hub for foreign investment in technology and this will clearly be a win-win situation for the country. Now we must grow in terms of innovation, where there are still big challenges to be addressed. But all of this technology that is arriving will leverage growth and allow more sectors to develop. We are very pleased that companies abroad want to invest in Chile. That will definitely boost the country´s economic recovery.
- And in terms of regulations, how prepared is Chile for dealing with significant growth in this area?
-There is always room for improvement in regards to technology, but we're working very hard on security policies, for personal and company data, which is where we have to pay special attention. We've had certain complex situations at a national level, in terms of data security, and this we need to focus more on this. I believe that Chile can do it and will be able to grow even more in this area as long as this topic transcends different government administrations. The idea is to bring technology closer to people, making better cities and better countries. That also implies better education and preparing ourselves for the jobs of the future. Now there's a challenge.
To learn more about investment opportunities in global services, read the following article.
Source: Diario Financiero.