SDC Santiago has outperformed the multinational´s software development centers in Dublin and Atlanta, where products are created and marketed in the 24 countries in which the company operates.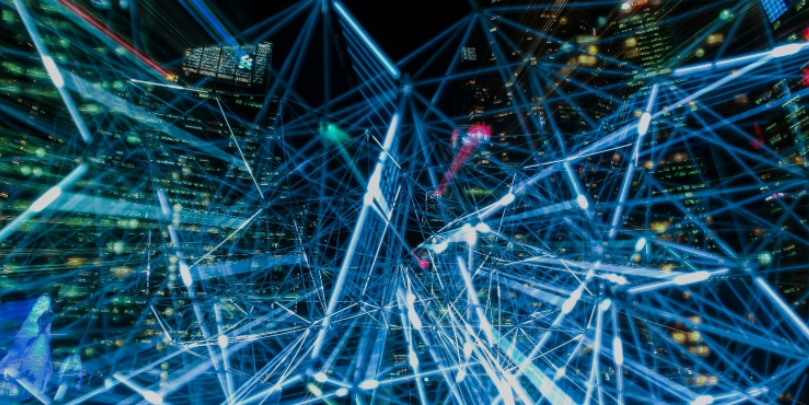 At the end of March, Equifax's Santiago Development Center (SDC) will move from the Barrio Italia neighborhood to its new location in the Santa María II tower in the Providencia area of Santiago. The purpose is to expand its capacity to accommodate new talent and support the growth of an increasingly important area for the multinational owner of Dicom in Chile.
SDC director Gustavo Rivera commented that Equifax, a global data, analytics and technology company, has three development centers in the world: Atlanta, USA, where the head offices are located, Dublin, Ireland, and Santiago, Chile. The offices in Santiago account for 60% of the transformation development for the company, which has a presence in 24 countries.
"While the center in Ireland receives powerful tax benefits, thanks to the Chilean Economic Development Agency (CORFO), InvestChile and the high-quality workforce in Chile, the decision was made to invest here," he said.
SDC started operating in 2009 with 14 people, including Rivera. They expect to end this year with 300 professionals, the majority of whom are Chilean computer scientists, and by 2023 have 600 employees, of whom 30% will be women.
The manager mentioned that instead of outsourcing services, for example to India where labor is cheap, the company has decided to hire and retain talent who will learn from the company´s platforms and develop them in the long-term.
"Professional computer science training is now very good in Chile. While costs in Santiago are higher than those in India, when you look at the net costs, productivity versus costs, SDC turns out to be cheaper than India," he stated.
New developments
Rivera commented that SDC Santiago has a US$14 million budget for 2021, which they expect to double in two years. This money will be used mainly to finance new hires and new development in machine learning and big data and event architecture in order to accelerate the digital transformation of the multinational´s different business units.
"All of the company´s digital transformation originates in this development center, which will allow business units like Chile, Argentina, the United Kingdom or Canada to produce their own services. In other words, the "Lego pieces" that will allow for this are made in Santiago," explained Rivera.
He added that they develop everything from infrastructure in the cloud to software. For example, fraud detection platforms, identity validation, decision support systems, rules and decision making tools, "everything is manufactured here, so that later on, any Equifax customer can set up these services and customize them," he explained.
Rivera revealed that the new developments for this year include Global Batch, a large volume data processing service; System Usage Platform, a global platform for invoicing, and the setting up of a specialist team for machine learning.
They are also working in the Data Fabric project which seeks to modernize the company´s data layer.
To learn more about investment opportunities in global services, check out the following article.
Source: Diario Financiero.