The amount includes the US$150 million being disbursed by the 7mn-customer company in Chile's just concluded spectrum tenders.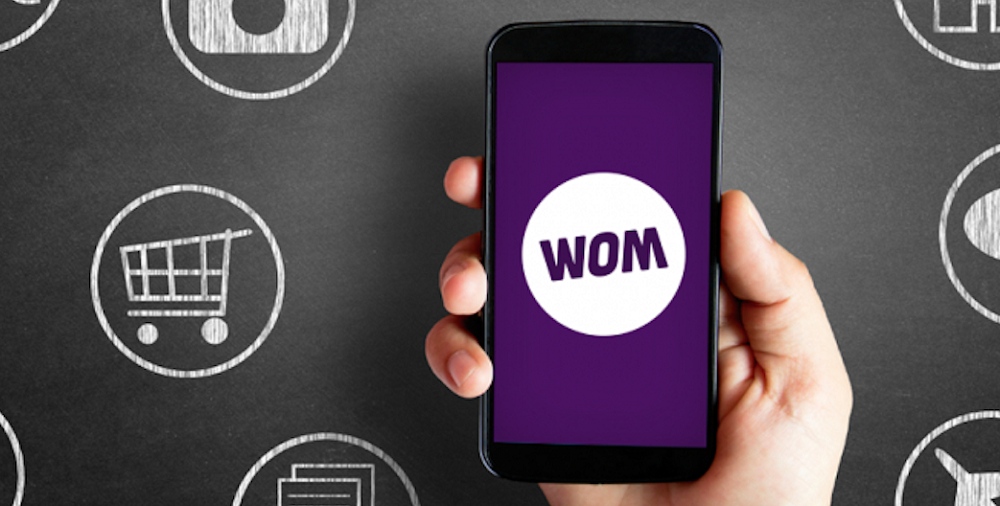 Mobile operator WOM, which is controlled by UK fund Novator Partners, aims to invest US$500mn in its Chilean operations over the next three years, CEO Chistopher Laska told BNamericas. The amount includes the US$150 million being disbursed by the 7mn-customer company in Chile's just concluded spectrum tenders.
"We've invested around US$100mn annually in the last years and we are going to take that up to somewhere between US$130-150mn per year. We have a very ambitious plan," Laska said in an interview following the tender. WOM was the major winner of Chile's 5G tender, being the sole player to acquire spectrum in all four contests (700MHz, AWS, 3.5GHz and 26GHz).
In total, the government raised US$453mn with the sale of 1.8GHz in the four bands, which is 512% more than what was collected in all previous spectrum tenders combined.
WOM scooped a 20MHz block in the 700MHz band, 30MHz in the AWS band, and 50MHz in the 3.5GHz band. These add to 400MHz the company acquired in the 26GHz band, which WOM had already been awarded for the development of projects in Valparaíso and Metropolitan regions.
With the result, WOM, which arrived in the Chilean market six years ago with the acquisition of Nextel, reached around 560MHz of spectrum in low, mid and high bands, narrowing down its frequency gap towards established players. It is now only behind Chile's Entel.
"WOM has been a very successful rising star, but with constraints in spectrum, being the fourth-placed in spectrum holding. And now, or within the next few weeks, we climb to the second position in spectrum holdings," Laska said. The company already has a deployment plan and is ready to fulfill the tender requirements, especially in the 700MHz and AWS bands, over the next 18-24 months, Laska said.
By being the sole winner in the 700MHz band, WOM will have to provide coverage along Route 5, in addition to taking 4G to 366 remote areas that are not yet connected.
Suppliers
WOM will announce suppliers for the deployment of the 4G and 5G networks in the bands awarded in the next couple of months. "We are finalizing negotiations. We actually finalized some but we cannot publicize that yet."
Talks have been underway with all major companies and WOM has now "short-listed" some of them. The telco will likely select different suppliers for the different bands.
The industry's major telecom equipment providers are Huawei, Ericsson and Nokia.
To find out more about artificial intelligence in Chile and investment opportunities, see this article.
Source: BN Americas.