The Chinese-owned company, with 100% renewable assets, expects to invest a total of US$590 million over the coming years and intends to triple its installed capacity to 1,400 MW by 2026.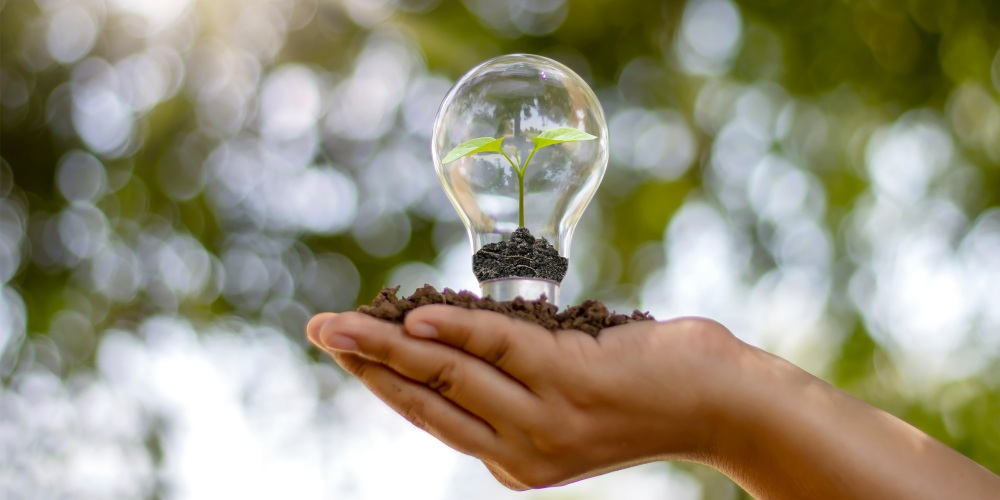 The company began operating in Chile following its acquisition of the Coya and Pangal centennial hydroelectric plants, located in the Alto Cachapoal area of the O'Higgins Region, 130 kilometers from the capital, Santiago.
Today, Pacific Hydro has a wind farm in the Coquimbo Region and is getting ready to begin developing a solar project in Atacama.
"We are inspired by diversity, and our goal is to grow, diversify and innovate, respecting local communities and the environment. In 2022, Pacific Hydro is celebrating 20 years in Chile, and we're proud to be contributing towards decarbonizing the country's energy matrix through initiatives that reveal our clean energy-generating DNA," noted Renzo Valentino, the company's CEO.
Investment in Chile
In 2004, the company acquired the Coya and Pangal hydroelectric plants, located in the Alto Cachapoal area of the O'Higgins Region. These assets are more than 100 years old; they remain fully operational and are an example of sustainability.
In 2011, Pacific Hydro inaugurated the Chacayes hydroelectric plant in the same zone. It currently also operates La Higuera and La Confluencia power plants in the Tinguiririca river basin.
Chinese capital
In 2016, the Chinese state-owned State Power Investment Corporation (SPIC) acquired Pacific Hydro, with the goal of establishing a global platform for the development of renewable energy.
This alliance allowed it to open Punta Sierra, its first wind farm, which was inaugurated in 2018 in the Coquimbo Region.
Local impact
Pacific Hydro's presence in Chile has been a challenge-packed journey that has led to it becoming a benchmark for sustainability today. It has offset more than five million tons of CO2 through its projects.
The company wants to be recognized for fomenting links with the communities that surround its operations and projects, supporting initiatives that contribute to the development of the areas in which it works. In 2007, this led it to establish the Creciendo Juntos (Growing Together) competitive fund, in order to directly help projects that arose from the needs of local people.
"Creciendo Juntos is an important part of our 20-year history as a company. We've invested more than US$1 million in community development and we feel very proud of this. Thanks to this initiative, we've contributed to making more than 238 projects happen that directly benefit communities. Also, through this initiative, 236 people have been trained in areas such as small orchards, solar panels, dressmaking, welding, computer sciences, and other things," highlighted the company's CEO.
Pacific Hydro's new projects: PV and wind farms
Chile's Environmental Assessment Commission (SEA) recently approved the environmental permits for the company's Atacama Desert Park, which will be one of the largest solar plants in the country. The project will be located in the town of Los Loros, in the municipality of Tierra Amarilla. Pacific Hydro plans to generate solar energy for around 270,000 homes per year using photovoltaic technology, with installed capacity of 293 MW.
Another initiative that the company is developing is the Híbrido Amolanas project in the Coquimbo Region. It will have 199 MW of installed capacity, combining 117 MW of wind and 82 MW of photovoltaic solar energy, and offsetting more than 190,000 tons of CO2 per year. It will have a unique renewable generation system, which will take advantage of the area's existing sun and wind resources and store the energy produced in batteries.
The company expects to invest a total of US$590 million over the coming years and intends to have installed capacity of 1,400 MW by 2026, triple the amount it currently generates. It is also working to embrace new technologies that can be placed at the service of the community.
"We are pioneers in establishing ourselves as a company with 100% renewable assets and recognized sustainability policies. For this reason, we are optimistic about the new challenges that we face and actively committed to the future," stated the CEO of Pacific Hydro.
To find out more about renewable energy investment opportunities in Chile, check out the following article.
Source: Pacific Hydro