The tender award documents for contracts beginning in 2026 reveal an average price of US$24 per MWh. Several companies with foreign capital took part in the tender process, such as Mainstream Renewable Power, Sonnedix and Canadian Solar, demonstrating the importance of foreign investment in Chile's energy sector.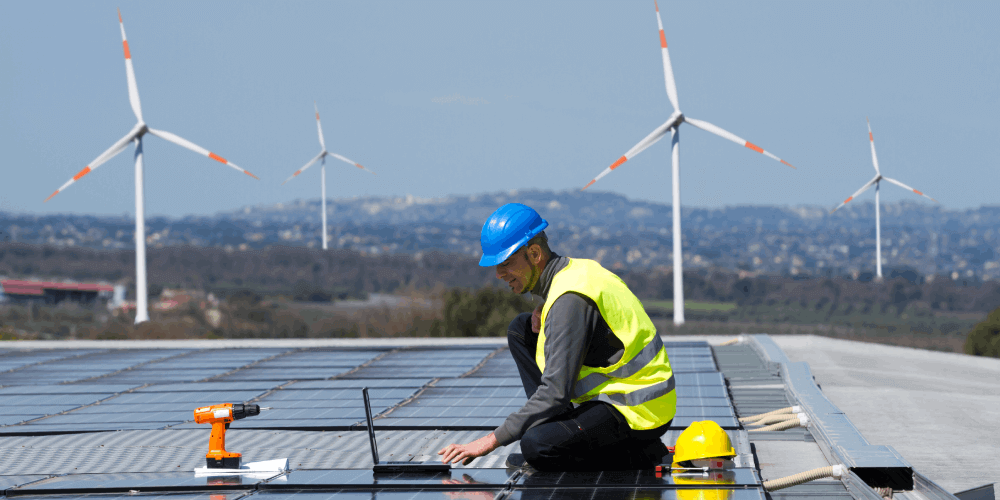 The latest National Energy Commission (CNE) renewable energy auction has achieved an average price of US$23.78/MWh for contracts to supply electricity to regulated customers. This price is 27% lower than that achieved in the 2017 auction.
The tender award documentation reveals that five companies have been awarded contracts to supply homes and SMEs with the equivalent of 2,310 GWh/year of electricity beginning in 2026.
All of this electricity will come from renewable energy sources and it equates to around 2,000 MW of installed capacity in new projects. The authorities emphasized that 60% of the projects selected are located between the Metropolitan Region and the south of Chile and only 40% are situated in northern Chile. They explained that while transmission lines will be needed in the north, this won't be all of them, and this reveals that the system is adapting to a suitable geographical distribution. In all, this process is expected to attract close to US$2 billion in investment in new infrastructure for Chile.
The winning companies were Opdenergy with 35.5% of the volume; Sonnedix with 39.1%; Parque Eólico San Andrés with 11.8%; Canadian Solar with 9.1%; and Racó Energía SpA with 4.6%. Two of these are new participants in the system but all of them are developing projects for this tender.
Renewable energy in Chile
Opdenergy bid with four projects: two solar projects, one in Vallenar and another in the O'Higgins Region, and two new wind farms, one in Los Lagos and another in Ñuble.
Sergio Del Campo, the legal representative of Sonnedix Chile, explains that they proposed three initiatives in the Metropolitan Region, so the limitations imposed by the national transmission system would not cause them any difficulties.
"What really interests us and is highly important, is whether current and future governments are going to promote the installation of photovoltaic energy in regulatory terms," he said, while recognizing that aggressive transmission investment is required to transmit this energy from north to south.
One of the new faces is Canadian Solar. This is a Canadian company that submitted proposals to cover the three established blocks through photovoltaic plants with storage, supplied by two projects, one in the O'Higgins Region and the other in the north.
Norwegian and Irish-owned Mainstream Renewable Power recently announced its new Nazca Renovables project platform. Racó is a portfolio within this initiative, which proposed two projects - wind and solar - for the tender.
The Head of Legal & Commercial Services at the firm, Andrés Curia, commented on the challenges involved in launching initiatives in this industry, saying that "these depend on the seriousness of both regulatory institutions and project owners and whether they can develop these projects in time".
"This cannot be done in an accelerated or rushed manner," he emphasized. He added that "renewable energy can increase efficiency, but at the end of the day electricity transmission is one of the greatest challenges we face as a country."
To find out more about energy investment opportunities in Chile, check out the following article.
Source: Diario Financiero