The new highway that will join Santiago and San Antonio will add to the more than US$6.5 billion that the Spanish firm has invested in the Latin American country since 1996.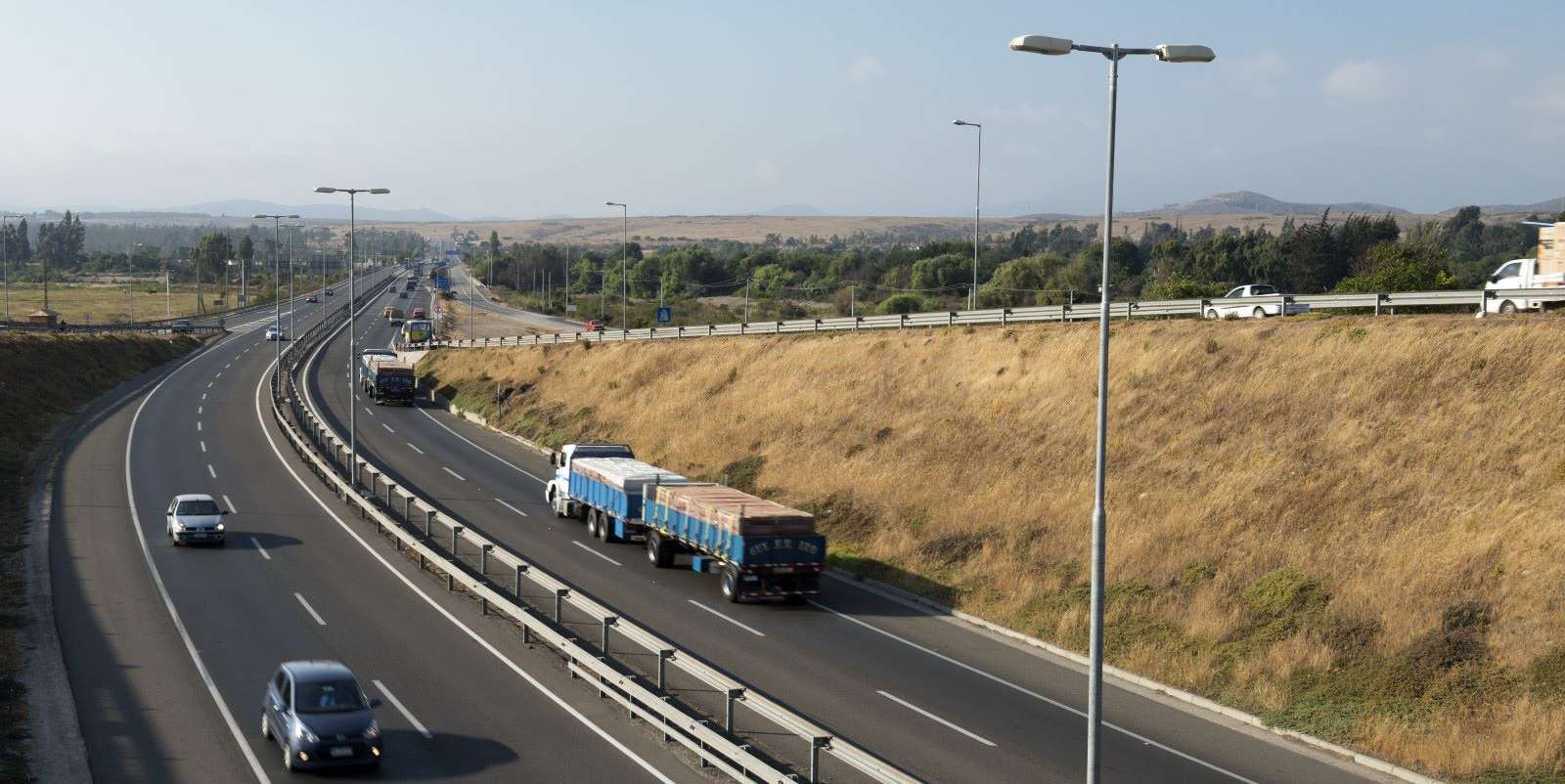 Sacyr Concesiones has already begun works on Chile's Ruta 78, a highway that runs between Santiago and San Antonio. The Spanish company plans to invest up to US$892 million in the highway over a maximum variable term of 32 years.
This infrastructure project was officially awarded to Sacyr Concesiones at the beginning of March by Chile's Public Works Ministry. It covers a total length of 132.8 kilometers and will benefit close to 1.7 million people a year.
The route is a strategic stretch for freight transport between Santiago and the Port of San Antonio, as well as for the developed urban areas in its vicinity.
The project includes several sections of the highway, the widening of roundabouts, the construction of new turnoffs into the ports, replacement of the Manuel Rodríguez bridge and new links. The project aims to improve safety and reduce travel times.
Sacyr has invested around US$6.5 billion in Chile since 1996, through its three lines of business. Among its most important projects are the construction, operation and management of two airports and 14 concession routes, which total more than 1,700 kilometers of highway.
In hospital infrastructure, the company has been awarded seven hospitals, which add up to more than 2,600 beds and approximately 600,000 square meters of floor space. Among them, the hospitals of Antofagasta, Buin-Paine (a concession hospital) and Alto Hospicio stand out.
Since 2020, Sacyr Concesiones Agua has operated four integrated water cycle management companies in the Metropolitan Region and one water treatment company.
Source: América Economía.
If you want to learn more about infrastructure investment opportunities in Chile, check out the following article.