Myconativa, a fungi-based fertilizer that allows plants to absorb a greater amount of water and nutrients and encourage their growth, has signed a partnership with Latin America's largest wine producer and exporter to continue to validate its products and carry out new tests.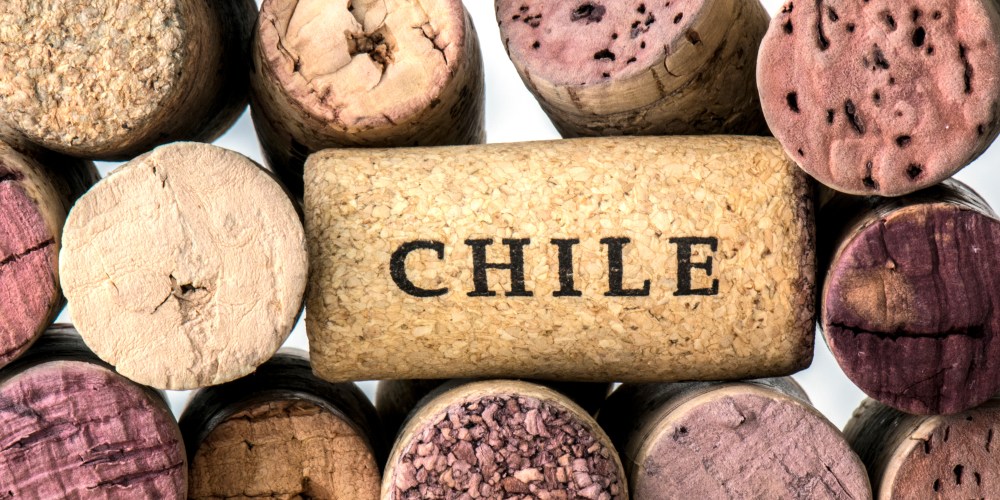 Founded in 2017, Myconativa develops biofertilizers that offer more sustainable production processes. Their fertilizers are based on mycorrhizal, fungal strains that help plants to absorb more water and nutrients. The company has recently signed a partnership with Viña Concha y Toro to continue to validate its products and carry out new tests.
Paula Aguilera Ñonquepan, agronomist and doctor of Natural Resource Sciences at the Universidad de La Frontera (UFRO), took up research that initially began in this institute of learning in 1985. She then set about developing it during research stays in various European universities, through the creation of diverse prototypes. Four years ago, she finally discovered an optimal formula and founded the Myconativa enterprise.
"We managed to get our fertilizers (mycorrhizal) to symbiotically join together with the root of the plant. This produces better plant growth and a greater capacity to endure stress, by reducing the phytotoxic components that affect growth," explains Paula Aguilera, founder of Myconativa.
The enterprise was awarded US$68,000 from Chile's Economic Development Agency (CORFO) and US$34,000 from the Scientific and Technological Development Support Fund (FONDEF). To date, three types of biofertilizers have been developed: one that is applied to irrigation ponds, an invigorator for nursery plants or seedlings, and the most recent, which is a fertilizer for urban gardens and houseplants.
Dr. Aguilera indicates that she has around 50 clients, which include small and medium-sized farms, and her biofertilizers are used on about 400 hectares of land (988 acres).
Food Industry in Chile
Hub Tec Chile, an organization that helps entrepreneurs connect with businesses, managed to assist Myconativa in closing a five-year deal with Viña Concha y Toro, which will allow the start-up to continue to validate its biofertilizers and carry out new tests.
"The biological support that the mycorrhizal provide can act as a type of vaccine that stimulates the plant's defense. Furthermore, these bioproducts help to comply with the demands of international markets, especially the European Union, where the use of mycorrhizal in viticulture is recommended to ensure healthier and longer-lasting vineyards," Dr. Aguilera explains.
The objective is now to continue product research and carry out new experiments with Concha y Toro, in anticipation of becoming their permanent supplier. The winery is Latin America's number one wine producer and exporter and one of the largest wine companies in the world.
At the same time, Myconativa is searching for a distributor that would allow them to triple their sales in the Chilean market and to break into markets in countries such as Peru and Colombia in the next few years.
To learn more about innovation in Chile's food industry and potential investment opportunities, check out the following article.
Source: Diario Financiero