The importance of digital skills for the labor market was at the center of debate during InvestChile's e-seminar.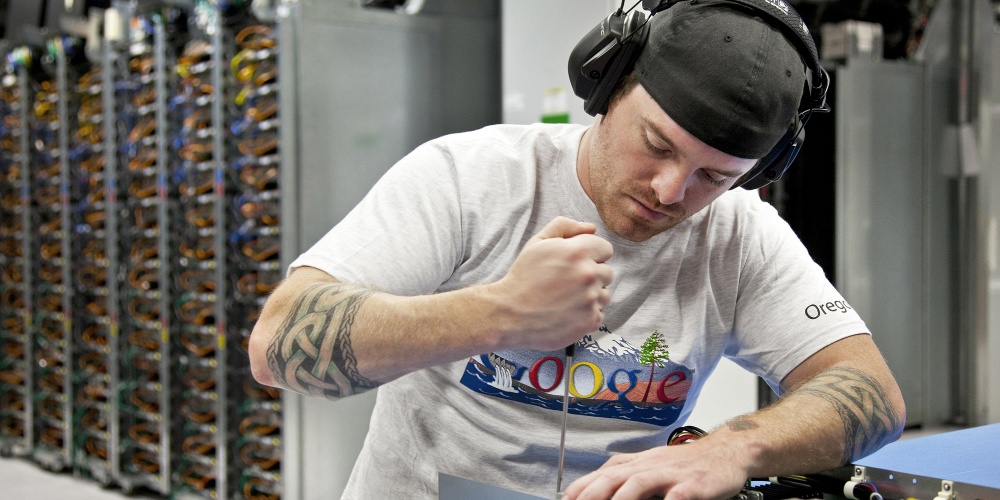 Human capital is one of the drivers of economic development and its growth is a way to reduce poverty and inequalities: in today's world, knowledge of new technologies is essential for development. Chile is working to increase its digital talent and, although it is on the right road, still has a long way to go.
That was the view discussed during InvestChile's e-seminar by a panel comprising representatives of Fundación Kodea, UN Women Chile, Talento Digital and Equifax. The main conclusion? It is essential that workers develop technological skills in the face of a labor market that changes rapidly with the introduction of new technologies.
Mónica Retamal, director of the Kodea Foundation, indicated that the pandemic had accelerated workers' digitalization. "We have data about what was going to happen in ten years' time but has happened this year. We are, indeed, facing mass digitalization," she said.
Gustavo Rivera, director of the Equifax Development Center, highlighted the role that foreign companies play in digital specialization. "There is something of which Chilean companies have little but of which overseas companies bring a lot and that is training capacity," he said.
The importance of specialization was also underlined by Leslie Herrera, a graduate of the Talento Digital program, who noted that "there are careers where there is great potential to complement digital skills with other things, such as a lawyer who can help digitalize notary issues."
According to the panel, one of the areas in which Chile lags is equal opportunities for men and women. "We have a long road ahead in addressing the difficulties women experience in accessing STEM careers," said María Inés Salamanca, coordinator of UN Women Chile.
To watch the complete discussion panel, go to:
To learn more about the economic recovery and investment opportunities in Chile, check out the following article.