Alexander Seitz, Executive Chairman of VW South America, gave details of the manufacturer's plans in our country.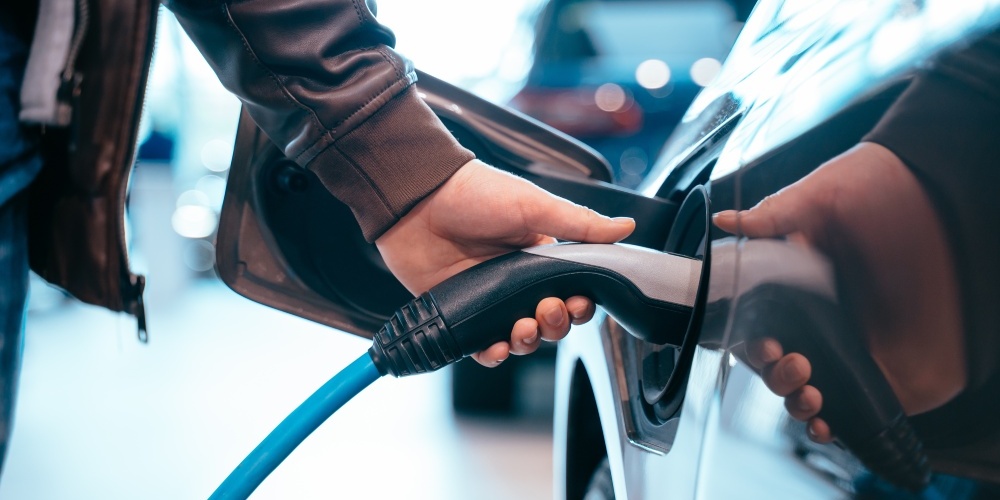 Alexander Seitz, Executive Chairman of VW South America, revealed some of the company's goals in conversation with "El Mercurio" during his visit to our country a few days ago, the first he has made to Chile. They include increasing vehicle sales in Chile and entering the domestic electric car market from next year.
During his visit, the executive of the German manufacturer met with dealers of the brand and executives of Porsche Chile, Volkswagen's (VW) importer.
Seitz stated that the Chilean market is one of the most important for the firm, surpassed only by Brazil – where he has his office – and Argentina. Colombia is just behind. "The Chilean market is very important. We want to grow in the future. It's true that right now our market share is at 3%, but we're going to launch new products and I think this year we're going to reach last year's level. Our long-term goal is to be above 5%," said Seitz.
To achieve this objective, the executive pointed out that the company is currently analyzing the electric vehicle market. "It's very interesting for us. I believe that in technology and pricing we are competitive. And now in the second half of 2023, we're going to launch the ID.4, our electric SUV, in Brazil. We're also studying the ID. Buzz. We're working alongside dealers on the possibility of having the ID.4 here in Chile, which is a fully electric model with a range of more than 500 kilometers. We're studying them for next year, for 2024. It would be our first electric model in Chile," he explained.
The executive stated that the progress of electromobility in the South American region will depend a lot on the charging infrastructure, which is why he personally believes that it will be faster in Chile than in Brazil. "You already have charging points here, and the focus of the government is on electromobility. For that reason, I think Volkswagen has a great opportunity," he said.
Finally, Seitz referred to the current economic and political situation in Chile, recalling that the Volkswagen brand has had a long-standing relationship with the country for 62 years. Beyond the internal fluctuations, he said, "there is confidence in the Chilean economy and we are going to continue." "It's the same thing in Brazil. A more right-wing government leaves, then there's a more left-wing government, but the investor always needs to have a long-term vision," he concluded.
To learn more about investment opportunities in Chile, check out the following article.