The European company specializes in intercity and international buses that run on electricity and biogas. They will touch down in Chile with a team headed by Santiago Echeverría, managing director of FlixBus Chile.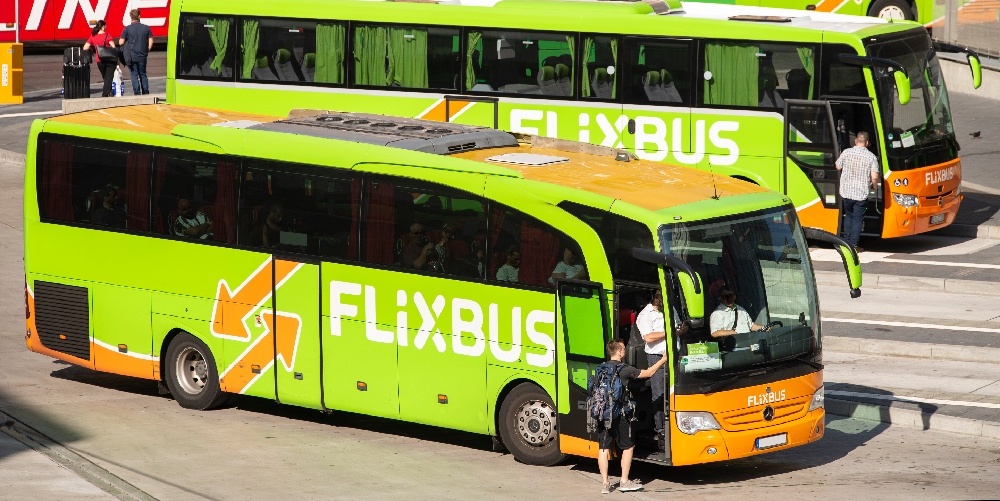 The European company FlixBus, which specializes in sustainable buses that run on electricity, biogas and biofuel, will touch down in Chile in the second half of the year. Their team will be led by Santiago Echeverría, managing director of FlixBus Chile, who is a mentor at Start-Up Chile and former CEO of the start-up TRAINFES.
The firm began in 2013, as a start-up in Germany, and today is positioned as a global mobility platform with a technological and sustainable focus, operating in Europe, the United States, Asia and Brazil. Chile will be Flixbus's second market in South America, and the 41st country in the world in which it operates.
Echeverría wrote to DF to explain, "Flixbus is making bus travel comfortable, sustainable and affordable for everyone, offering high safety and quality. Our goal is to also provide this standard of service for the people of Chile."
Business model
The company's business model is based on a commercial collaboration with local bus companies, mostly small and medium-sized, with which it establishes partnerships. While FlixBus takes control of technology development, network planning, operations control, marketing and sales, quality management and continuous product expansion, its partners take care of day-to-day operations.
Echeverría states that in Chile they are already associating "with some of the largest companies in the market. We are also inviting other Chilean and international operators to talk with us about possible options for cooperation."
Part of FlixBus's global plans is to implement the first long-distance buses to run on green hydrogen in 2024, through an agreement with the German technology company Freudenberg Sealing Technologies. They are also developing a long-distance electric bus with German vehicle manufacturer Daimler Truck, which is expected to be introduced to the fleet in 2026.
To find out about more investment opportunities in Chile, check out the following article.
Source: Diario Financiero.