With this new phase, the company has made a multi-million-dollar investment in its data center, located in the municipality of Colina, to the north of Santiago.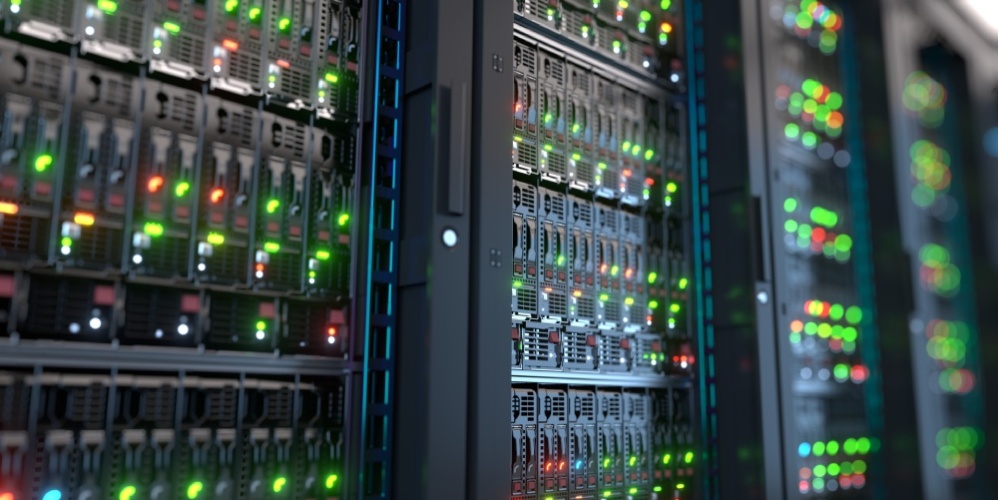 Data centers have become critical infrastructure for companies to efficiently and securely store, distribute and analyze millions of pieces of data per second. They are also key to the development of the digital economy.
Chile is aiming to position itself as a regional technological hub, and telecommunications companies have been investing in this area to respond to the growing demand. This is the case for ClaroVTR, which has announced an investment of US$320 million to expand its data center, located in the municipality of Colina, to the north of the capital, Santiago.
"We are very proud to take a new and important step towards consolidating our services and leadership in the segment of large corporations and companies in Chile. This third phase of the data center that we are inaugurating will add a total of 3,000m2 to the 2,000m2 of space that we already have, and total an investment of more than US$320 million in the project," said Alfredo Parot, general manager of ClaroVTR.
Parot explained that this investment will allow corporations and companies in the country to have access to better and more competitive digital services in Chile and the region.
"This data center is world class. It has the highest safety and sustainability standards and certifications in terms of energy efficiency, waste management and environmentally-friendly construction, in line with our vision of sustainable development," he added.
The general manager of ClaroVTR continued, "this investment is yet another example of our great commitment, as well as that of our investors, Liberty Latin America and America Móvil, to the development of our industry and the growth of Chile. This investment also directly contributes to consolidating Chile as a regional digital hub."
The new building will be added onto the existing one. It has three 1,000m2 clean rooms, named B5, B6 and B7. These spaces are specially designed and controlled to maintain an environment free of particles and contaminants. They will have rigorous control of temperature, humidity and air circulation to guarantee an optimal and safe environment for the high-tech equipment that is housed there. The facilities thus comply with world-class standards and Tier IV and "LEED BD+C Data Center" certification, which will link performance to efficiency and carbon footprint reduction, guaranteeing better use of energy resources.
"Our commitment as a company is to lead the technology services market for companies, and having a world-class data center is key to this. Large, medium and small-sized companies and public institutions have chosen us to store and process their information because we have given concrete evidence regarding the quality and security with which we operate," stated Francisco Guzmán, director of Claro Empresas. He added that this confidence is manifested in the fact that the new infrastructure already has a 40% occupancy, before it has been inaugurated.
Source: América Economía.
If you want to know more about investment opportunities in technological infrastructure in Chile, check out the following article.