The Chilean Fintech announced that the financing round was led by Avenir and Kaszek, along with the participation of others, such as PayPal Ventures, Wellington, Picus, Cathay-Seaya Latam and Gilgamesh.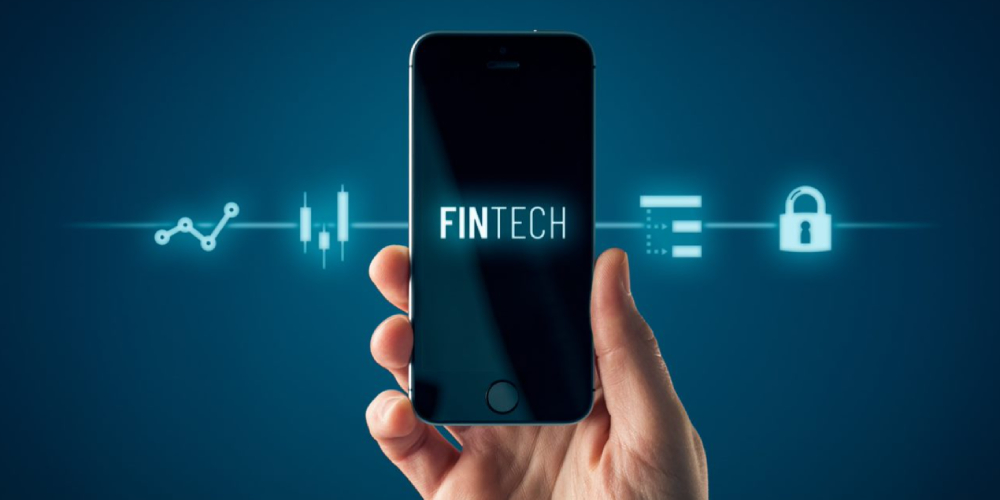 Xepelin, the leading financial services platform for B2B companies in Latin America, has announced that it has raised US$111 million in its Series B round, led by Avenir and Kasek, along with the participation by others, such as PayPal Ventures, Wellington, DST Global, Battery Ventures, MSA Novo, Endeavor Catalyst, FJ Labs, Picus, Amarena, Gunderson, Carlos García, Cathay-Seaya Latam and Gilgamesh.
This new round of financing comes less than year after its successful Series A and is the largest ever raised by a Chilean startup.
Fintech in Chile
With SMEs firmly at the heart of its operations, Xepelin seeks to increase access to recurrent financing for SMEs throughout the region and become their digital CFO through the use of free financial management software and automized payments, offering a one-stop-shop for them to make payments, get finance and make better business decisions. 
With this objective in mind, they will use the funds obtained to strengthen their new product for B2B payments called Payments, which will allow registered companies to organize and automize their payments to suppliers, with or without financing, hire new talent, develop new products, and land in other countries across the region.
Expansion in Latin America
"Our vision is to be the leading B2B Fintech in LatAm", comments Xepelin's Co-Founder and Co-CEO, Nicolás de Camino. "From the beginning we put SMEs at the center of everything, treating them as real customers. This funding will allow us to continue supporting this segment that has in the past been neglected by traditional financial services."
The company's other Co-Founder and Co-CEO Sebastián Kreis states that "our goal is to resolve the main headaches for Latin American SMEs, all from one place that connects them with their entire ecosystem and is accessible to all. It doesn't matter if the company sells hundreds of millions of dollars or only one thousand dollars. They will all receive the same services and the same conditions." 
Since its Series A, the company has grown to attend to more the five times the number of customers in Chile and Mexico, increasing its workforce from 120 to 450, and providing more than US$1.2 billion in financing so far. 
Global Partners
For Jaime Reynolds, co-founder and partner at Avenir, "Xepelin is at the forefront and innovating in Latin America's Fintech market and we are excited to support the team's mission to empower SMEs with the best payment and financial services platform of its kind." Co-founder and managing partner at Kaszek Ventures Nicolás Szekasy agrees and adds that "Xepelin has identified an opportunity to help SMEs to remotely manage their finances and improve their cashflow. We are thrilled to continue supporting Sebastián and Nicolás as they take Xepelin to the next level."
"LatAm SMEs are neglected in terms of capital and services and Xepelin is working to change that with an efficient technology-enabled platform," stated the Director of PayPal Ventures, Ashish Aggarwal. "Our investment will help the team to add and escalate more services, such as their recently launched 'Payments', in order to resolve true problems for thousands of companies in the region."
Following the closure of the Series B round, a new phase is getting underway for Xepelin, which has already set itself an ambitious goal: to reach one million SMEs by 2025. 
To find out more about Chile's startups and entrepreneurial ecosystem, read the following article.
Source: Diario Sustentable