The Argentine technology company, which recently inaugurated its new building in Santiago, will invest US$40 million over the next three years, and plans to hire more than 500 employees in 2023.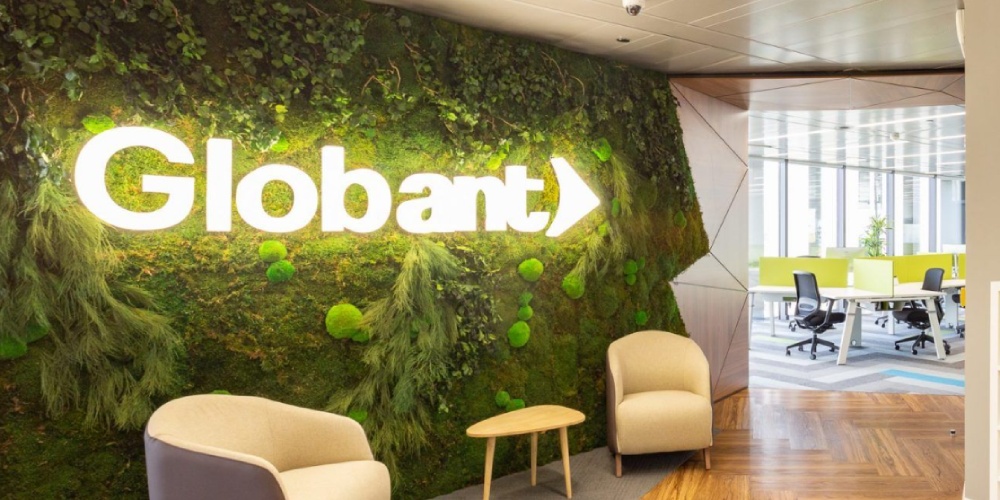 At the inauguration of its new building in Santiago, technology company Globant announced that it will strengthen its presence in Chile with a US$40 million investment over the next three years. The firm will also hire 500 new employees, who will join its current workforce of more than 1,300 employees in the country.
Founded in Argentina in 2003, Globant is a global software engineering and information technology company which provides customized software development services. InvestChile has supported the firm's landing and set-up in Chile.
One of the four Argentine unicorns, the company currently has a presence in North America (United States, Mexico), Latin America (Argentina, Brazil, Chile, Colombia, Peru, Uruguay), Europe (Belarus, France, Luxembourg, Romania, Spain, the United Kingdom), and Asia (India).
Globant has been in Chile for 6 years, and has operations in Santiago and Viña del Mar, where it will open a new office this July. Guibert Englebienne, co-founder and Latin America president of Globant X and Globant Ventures, noted that growth has been "exponential" since the company arrived in the country.
"Chile is undoubtedly an impressive powerhouse of talent, and one of the most strategic markets for the company in the region", said Englebienne. "We are confident in our expansion plan in the country, and we believe that Chilean talent will be key in taking on the major challenges that we have ahead of us," he added.
From its Chilean operations, Globant works together with international clients such as Google, Electronic Arts, and Santander, as well as domestic clients like LATAM Airlines, Falabella, BCI, Derco, Salcobrand, and Clínica Alemana.
Read the following article to find out more about investment opportunities and global services in Chile.