Chile, which has 21 chapters dedicated to the service sector in its current trade agreements with 56 economies, has now launched the first "Manual for Service Exports and Free Trade Agreement Opportunities."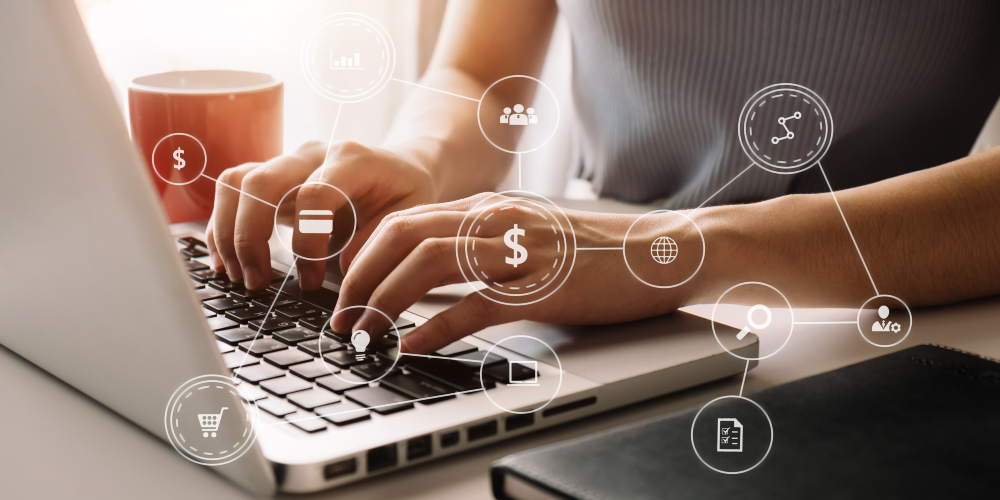 Chile's spectrum of 30 trade agreements signed in the last three decades is frequently highlighted in international discussion. Specifically, the country has 21 chapters dedicated to services in its Free Trade Agreements (FTA) with 56 economies, representing more than 80% of the world's service trade.
The Undersecretary of International Economic Relations (Subrei) and the Institute of International Studies at the University of Chile elaborated the first "Manual for Service Exports and Free Trade Agreement Opportunities," for service exporters to maximize the benefits and opportunities offered by these trade agreements.
Subrei Undersecretary Rodrigo Yáñez says that the document is a "practical and easy to use" guide for current and potential exporters. As well as presenting the landscape and vision of the sector, it also describes tax aspects, customs procedures, FTA contents regarding the service industry, and includes a classification matrix for companies to identify whether their services are included in the agreements.
Rodrigo Yáñez explains how the COVID-19 crisis brought to the forefront the "leading role" services play in the economy, as many industries have changed, especially through digital media, to continue operating.
Non-traditional services
The data also show the sector's progress in recent years. Between 2003 and 2019, non-traditional services—except for transport and tourism—reached an average annual growth rate of 10.5%, rising from US$ 198 million to US$ 1,279 million. Last year the total amount fell to US$ 1,075 million due to the pandemic, even though this was its second highest all-time rate.
The Director of the Institute of International Studies at the University of Chile, Dorotea López, highlights that this manual is the result of dialogue between the public, private and academic sectors, which together designed an instrument to "think of our country's development, aiming to diversify our export matrix and make the best use of trade agreements to insert Chilean services into the global market."
Current scene
Today, service exports represent between 10% and 15% of Chile's total exports, of which 45% are non-traditional services, made up of approximately 170 types of services.
Despite last year's 16% drop in the sector's exports, 677 companies exported services in 2020, of which 369—more than half of the companies—were small and medium-size businesses (SME's). The leading services in the sector included maintenance and repair of airplanes, helicopters and other aircraft with more than US$ 118 million in exports, followed by hosting services for websites and email with US$88 million.
Foreign investment in Chile
According to InvestChile's report "The Nature and Effects of Foreign Direct Investment in Chile," although foreign businesses represent less than 10% of Chile's total companies, they export 65% of the country's goods and 85% of its services.
To learn more about investment opportunities in global services and foreign companies exporting services from Chile, check out the following article.
Source: Diario Financiero