Since launching its national strategy, Chile has tripled its number of green hydrogen projects, currently boasting over 60 initiatives. The goal is for 25% of these projects to be producing green hydrogen before the end of the decade.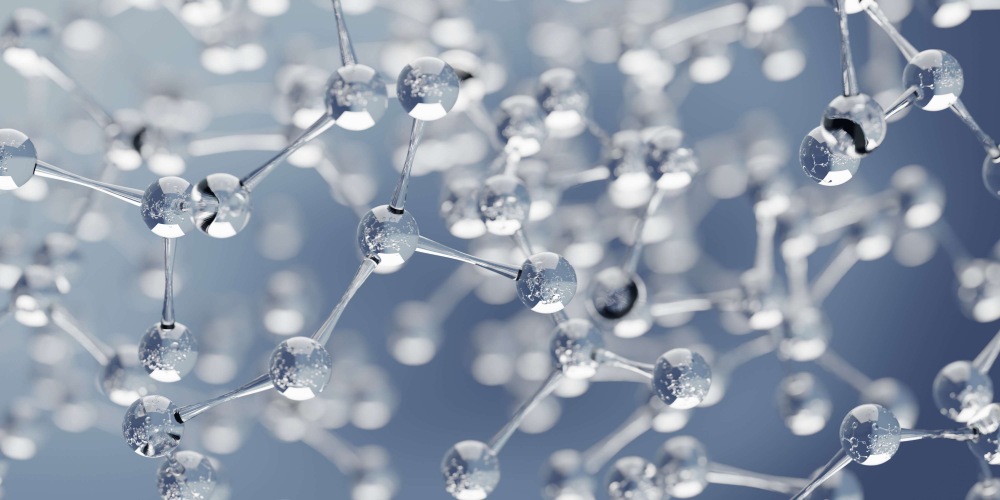 During International Green Hydrogen Day (held on October 8), Chilean Energy Minister Juan Carlos Jobet pointed out that green hydrogen projects have tripled in number since the launch of the national strategy. The number of projects has grown from 20 to more than 60 in varying stages of development.
"25% of these projects will start their operations and produce green hydrogen before the end of this decade," said Jobet.
The Energy Ministry has developed different strategies to promote the local development of this new industry. This includes the publication of three guides that will facilitate and enable the introduction of H2 technologies as fuel and outline potential applications in mining and transportation. "We have streamlined the permit approval process to facilitate the implementation of pilot projects," Jobet added.
To encourage the use of hydrogen in a variety of applications, Chile's Energy Ministry and Energy Sustainability Agency launched the first green hydrogen accelerator in Chile. Through engagement with companies and institutions, this program seeks to generate enabling capacities for early-stage development of hydrogen-use projects by identifying complementary roles between them.
Chile is quickly positioning itself internationally as one of the leaders in this new industry. In only a few months, the government has already signed 7 international agreements to work in collaboration with different countries and promote green hydrogen domestically. The United Kingdom, Germany, France, the Netherlands and Belgium are among some of the countries involved in this initiative. Also worth noting are the MoUs (Memoranda of Understanding) that were signed at the beginning of this year with the Port of Rotterdam, the largest port in Europe, and with Singapore, in order to reach Asian markets.
If you want to know more about green hydrogen development in Chile, please read the following article.