The agreement signed by the Spanish company includes the new expansion phase of the Minera Spence deposit, owned by BHP and located in the municipality of Sierra Gorda in Chile's Antofagasta Region.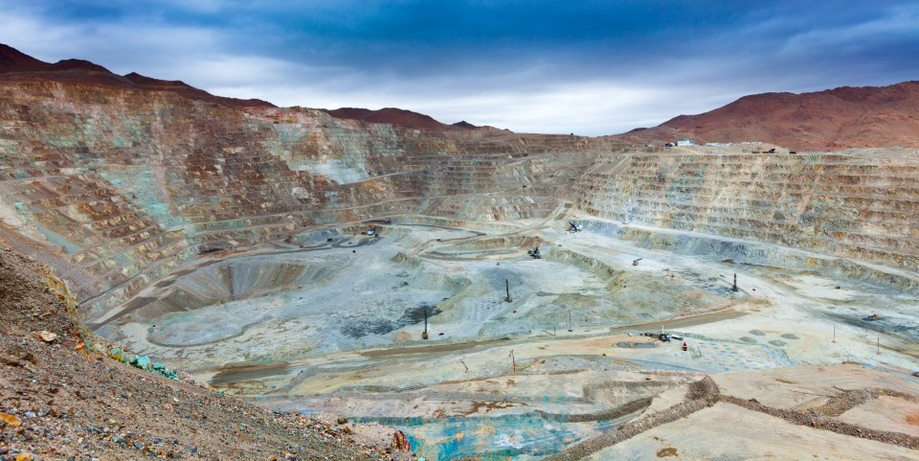 OHLA has become part of a mining contract in Chile worth US$143 million, which includes the new expansion phase of the Minera Spence deposit owned by BHP, the world's largest mining firm. The deposit is located in the municipality of Sierra Gorda in the Antofagasta Region.
Works in this new phase, which will be developed in consortium with Besalco and Valko, include the excavation, processing and filling of earth to camber the main wall and the north-eastern wall, and the construction of drainage and infiltration interceptor ditches, as well as the construction of protection berms and dikes.
This initiative joins others developed by OHLA in Chile's mining sector, like the development of a copper treatment plant and maintenance of the roasting complex at the Ministro Hales Division; the Tranque Talabre expansion project, a tailings dam located in the Chilean city of Calama; or works at the largest underground copper deposit in the world, the El Teniente mine.
The company has also carried out rhyolite crushing and transportation works at the Minera Escondida plant near Antofagasta, as well as other hydraulic works, such as the Chacrillas reservoir in San Felipe.
OHLA has been continuously developing infrastructure in Chile for more than four decades. The company has developed projects like the construction and management of the Justice Center and the construction of eight hospitals, with a total of more than 2,865 beds and more than 418,000 square meters of floor space.
Among its most recent projects, the company has also built the Legal Medical Service building in Santiago, designed and executed concession hospitals in the Biobío network, replaced the Policía de Investigaciones (Investigative Police Service, PDI) complex in Viña del Mar, built the Carabineros (Uniformed Police Service) training school in Concepción, extended Line 3 of the Santiago Metro, and carried out construction works on the Américo Vespucio Oriente highway.
Source: América Economía.
If you want to learn more about infrastructure investment opportunities in Chile, check out the following article.