Universidad de Chile and Pontificia Universidad Católica de Chile stood out in the Academic Ranking of World Universities, among other Chilean institutions.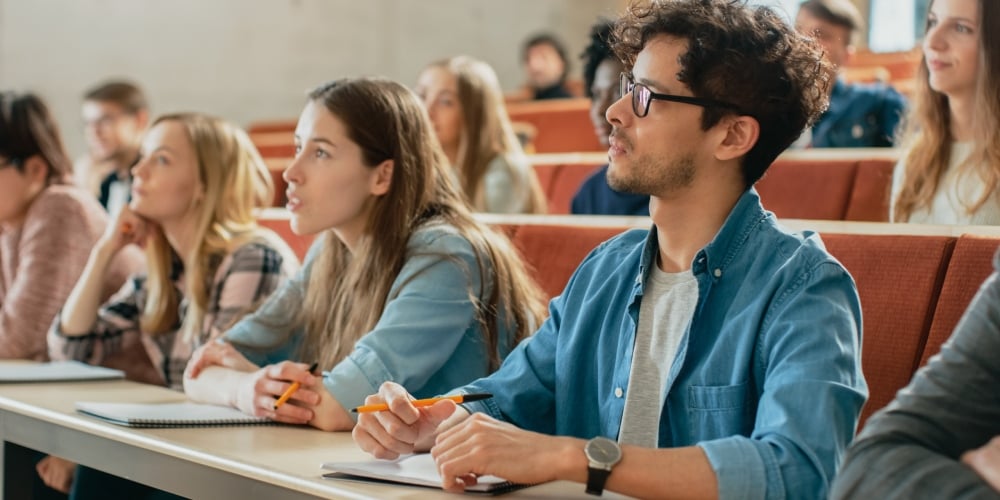 The results of the Academic Ranking of World Universities (ARWU) 2022—an international ranking of higher education institutions that assesses indicators associated with the quality of students, professors, and graduates—were recently released, with four Chilean universities included among the best in the world.
Also known as the Shanghai Ranking, the ARWU assesses more than 2,500 institutions from around the world to identify the top 1,000, with Universidad de Chile being placed first in Chile for the twentieth consecutive year, and among the top 500 worldwide.

The ranking also highlighted three other education institutions among the best in Chile. Universidad de Chile was followed by Pontificia Universidad Católica de Chile, which was located between 501-600; Universidad Andrés Bello and Universidad de Concepción were placed between 901-1000 in the ranking.
Among the best in the region
Universidad de Chile was also ranked as one of the top universities in Latin America, a category which only includes public-sector institutions. On a regional level, Universidad de Chile was placed joint fifth together with four Brazilian universities, following: Universidade de São Paulo (101-150), Universidad Nacional Autónoma de México, Universidad de Buenos Aires (both ranked between 201-300), and Universidade Estadual de Campinas (301-400).
"It is a great source of pride for our institution to have again been named as the leading Chilean university in this prestigious ranking, which has been released for the last 20 years, and measures the quality of education, faculty, research output, and academic performance. We are also pleased to have been placed fifth in Latin America, together with other prestigious universities in the region", said, Rosa Devés, dean of Universidad de Chile.
The Chilean economy is home to talent with a global outlook, offering competitiveness cost and highly trained professionals to address emerging economic challenges. To find out more about investment opportunities and hiring Chilean employees, read the following article.

Source: Emol