From Chile, the French company exports ingredients derived from fruit and vegetables grown locally and in other countries around the region.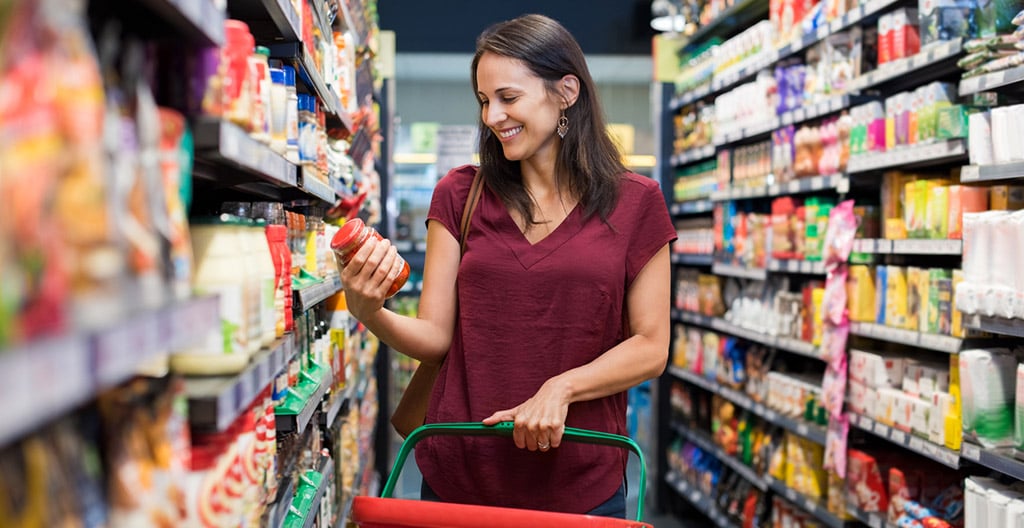 Main Photograph: Diana-Food.com
Chile has an established reputation in the agribusiness sector where it stands out as a producer of high-quality raw materials. Thanks to this, it has achieved a consolidated position as an investment destination for companies interested in transforming these inputs into top-level products. This has contributed to the development of a new generation of healthier foods, with nutritional properties and less synthetic additives. Consumer demand for these products, both in Chile and in the country's export markets, has grown exponentially in recent years, thanks to their quality and the preferential access to different markets afforded by the country's trade agreements.
One example of this success is Diana Food, a French company that forms part of Germany's Symrise Group, which has been present in Chile since 2007 following its acquisition of Biofruit. In Chile, the company specializes in the production of ingredients and inputs derived from fruit and vegetables grown locally and in neighboring countries: liquid and powder concentrates, flakes and crunchies that are used in formulated foods such as juices, soups, sauces, cereal bars, cookies and baked goods. In this way, the company adds value in Chile to raw materials from around the region. Jorge Ollé, Diana Food's General Manager for Latin America, explains why the company chose Chile as its strategic platform in the region.
Stability and long-term view
With trade agreements that provide access to 86% of global GDP, Chile is today reaping the rewards of a long process of internationalization of its export basket. Similarly, the political-economic stability that characterizes the country has been a key factor for companies looking for profitability in the long term. According to Ollé, "the Free Trade Agreements make us much more competitive for global businesses. In addition, political stability allows us to invest with tranquility and a long-term vision."
Wide availability of raw materials
"This is very important since Chile's agricultural development, which has focused on exporting, means we have access to raw materials of very high quality and in line with different standards: for example, GMO-free, organic, controlled pesticides - ideal for the development of baby foods - farms certified for good practices and traceability. In addition, this development in different valleys and climates allows us to extend the growing season and make more efficient use of processing plants," he indicates.

Technological development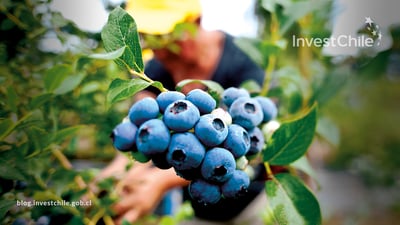 Around the country, there are currently over 60 institutes and R&D centers linked to the food industry. Together with the existence of an important number of processing companies, this has driven the development of a food industry that targets the world from Chile. "The level of technology available in Chile positions the country as a regional pole of production, which means we can import certain raw materials from neighboring countries, process them and export them globally as natural ingredients, thus greatly extending opportunities through a much broader and more attractive range of raw materials," says Ollé.
Ease of doing business
Within Latin America, Chile takes top place in the Doing Business ranking calculated by the World Bank, reflecting its open approach to doing business with a focus on international markets. On this point, Ollé reports that "we see Chile as a country that offers ease of doing business in the food industry. From the agricultural world through to export logistics, there is a culture that respects matters such as traceability, the cold chain, food safety, certifications and documents. We have suppliers throughout the chain with a very good level of products, who are innovative and know the food business (as regards, for example, packaging, inputs and services). We have the support of universities and technology centers that permit innovation and the development of new products. All these factors seem obvious to us today but, when you operate in other countries, you realize they are strategic advantages and take years to develop."
Chile has consolidated a strong export vocation. This gave rise to high-quality raw materials accompanied by a network of top-level services and the country is now moving towards a new industry that focuses on adding value. Investment opportunities in agribusiness are to be found principally in those segments and market trends that are conducive to this addition of value and take advantage of the skills developed over the last 20 years by both public and private players.