The US$39 million investment in Fintual marks Sequoia's arrival in Chile amidst the burgeoning Fintech industry in Latin America. The company has invested in other regional startups, such as Despegar.com, Nubank and Rappi.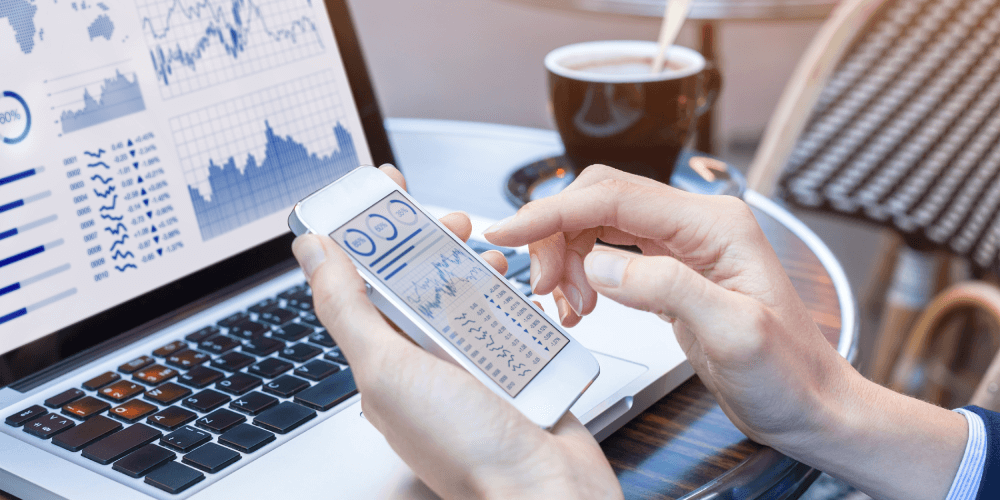 Fintual announced that it secured US$39 million in a Series B funding round led by Sequoia Capital, a leading venture capital fund with nearly 50 years of experience in creating companies and startups.
ALLVP and Kaszek Ventures also participated in the round, both in Series A.
This investment marks Sequoia's arrival in Chile amidst the burgeoning Fintech industry in the region. The Menlo Park-based company has invested in other regional startups such as travel website Despegar.com, lender Nubank and delivery service Rappi.
Fintual aims to grow in Mexico
The main goal is to speed up its expanding operations in Mexico, said founder and CEO Pedro Pineda. 
"Our challenge for the next 18 months is Mexico, Mexico, Mexico," said Pineda in an interview with Bloomberg via Zoom. "Chile is our main market right now and our plan is for Mexico to become our main market within the next one or two years."
In another announcement, Pineda added that this capital will allow the company to continue to grow in the markets where it operates and keep challenging the traditional financial industry. 
Moreover, according to the company the resources will be used for developing new services and products. By the end of the year, the platform will launch "group investments", the first product of its kind, which is designed to allow clients to pool savings for a common goal, such as travel or celebrations. 
"Participants can see the progress of group savings while maintaining exclusive control over their contributions and can recover their share if they choose to leave the group," company representatives explained.
As part of the transaction, Sonya Huang, partner at Sequoia Capital will join Fintual's board of directors. "We see a significant opportunity in the democratization of asset management in Latin America. Fintual is taking advantage of this potential through a 100% digital savings and investment platform that enables Latin Americans to make long-term investments," said Huang. "We are inspired by the ambition of the team and are excited to partner with Fintual to make investments more accessible."
Fintual was founded in 2018 and provides savings and investment options through an online platform. Pineda said that Fintual was the first financial services company in Chile and Mexico that can do the onboarding of new clients fully online without having to sign a single paper.
It currently manages US$700 million and already has more than 72,000 clients, rapidly becoming one of the leading investment platforms in the region. This Series B funding round will allow Fintual to keep growing in Chile and in Mexico, a country where the company grew by 40% last month.
In Chile, the company offers four investment funds with different risk profiles and is regulated by the Chilean Financial Market Commission (CMF). In Mexico, it began operating in September 2020, under the supervision of the Mexican National Banking and Securities Commission (CNBV).
To learn more about investment opportunities in global services and Fintech in Chile, please see the following article.
Source: Diario Financiero, Bloomberg and Fintualist