In 2021, the Chilean fintech sector was made up of over 150 companies, almost 50% of which are internationalizing their operations in Latin America. What attracts foreign companies to invest in financial technology in Chile?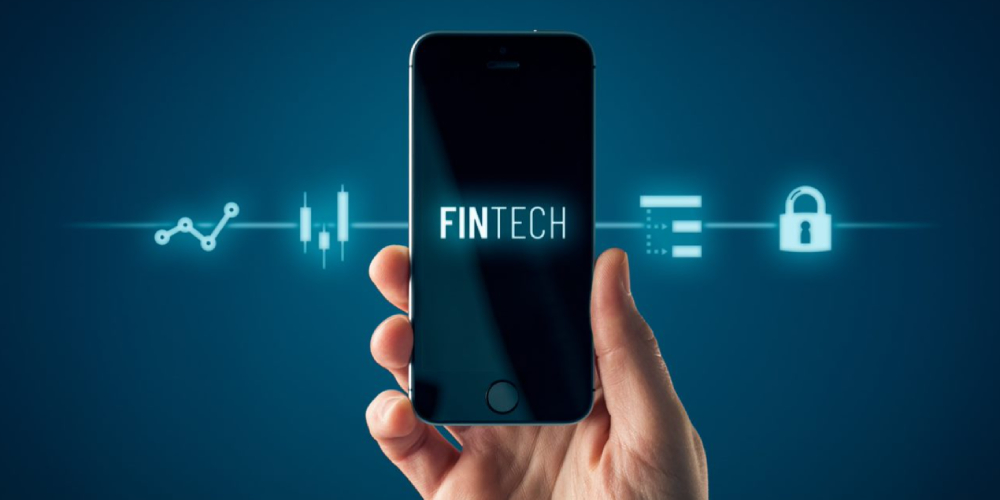 The financial technology market is experiencing unprecedented global growth. In 2021, the fintech industry accounted for almost 40% of capital raised through funding rounds in Latin America and 22% in Chile, making it the vertical that raised the most capital during the year.
Bankarization remains low in Latin America, while mobile app and Internet penetration is high in the region. Furthermore, the fintech ecosystem in Latin America has evolved, with significant growth in the last three years. Since the last analysis in 2018, the number of fintech platforms increased by 112% to 2,482 at the end of 2021, according to the Fintech in Latin America and the Caribbean report produced by the IDB, IDB Invest, and Finnovista,
As such, it's no coincidence that 23% of the world's fintechs are based in Latin America and the Caribbean, a region that offers multiple opportunities for the development and delivery of financial products and services to a significant portion of the population that currently doesn't have access to them.
In the case of Chile, a country considered to be an early adopter of technology, the growing popularity of fintechs has been driven primarily by consumer demand. The country's large millennial population is rapidly moving away from traditional banks toward digital finance, a trend that was further accelerated by the coronavirus pandemic. According to a study by EY and FinteChile in 2020, 60% of fintechs saw their client base grow and 71% are seeing an increase in sales.
How many fintechs are there in Chile?
In 2021, there were more than 150 fintech companies in Chile, almost 50% of which are internationalizing their operations, primarily in Peru, Mexico, Colombia, and Argentina. Some examples include, Xepelin, a platform created in Chile that has a regional outlook, or Fintual, which secured US$39 million in a series B funding round led by Sequoia Capital, a leading venture capital fund.
Additionally, multiple foreign fintechs have chosen Chile as a platform to launch their businesses. Tribal Credit, Jeeves, Clara and Instacash Preauth are just a few of the fintechs launched in the region that are expanding in Latin America.
What are the key points of Chile's fintech law?
The implementation of Chile's fintech law generates the necessary regulatory framework to facilitate competition in the financial industry. Until now, Chile's regulatory approach to fintechs has been fragmented, involving a range of different institutions with varying levels of responsibility.
The new law promotes the implementation of new technologies and innovation in the sector, improving financial conditions for consumers, promoting competition, delivering legal certainty, and, finally, aiming to democratize access to more personalized and lower-cost financial services.
Following three years of collaboration between Chile's Financial Market Commission (CMF), Ministry of Finance, and key private-sector players through local fintech industry association (FinteChile), the country has finally passed a fintech law.
The legislation aims to update local financial regulations, taking into account technological advances and new industry players, alternative transaction systems, intermediation and credit advisory, and the specification of new open finance guidelines.
These measures should boost growth of the fintech industry in Chile by providing greater clarity on the standards and regulations that govern the sector. Additionally, Chile is expected to consolidate its position as a regional fintech innovation hub in Latin America, enabling the country to attract more investors.
To learn more about the fintech industry in Chile, read the following article.